The digital economy
High-quality connection, super-fast network, smart data
Published on 07/08/2021 in Sectors 
As a public sector organisation, you need the right ICT solutions to promote economic activity. We focus on future-proof and efficient connectivity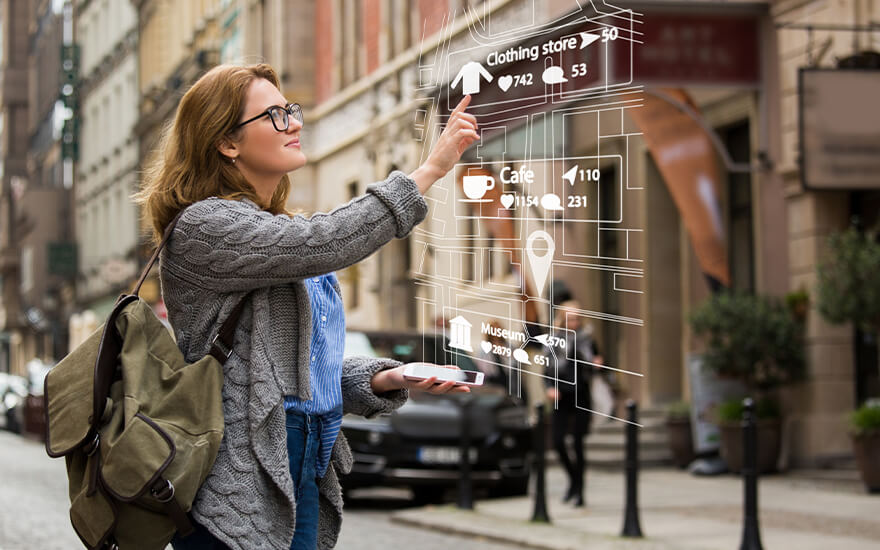 Data is the engine of the digital economy, enabling you to create unmatched opportunities, develop new business models and stimulate innovation.
Tourism is also part of your economy. Your community is more vibrant when it has visitors. Thanks to our data, you can engage in attractive city marketing, efficiently answer questions, and optimise tourist experience.
For more information on our connectivity solutions, don't hesitate to contact us.
Customer stories
Proximus brings superfast fiber network to Bruges
In the coming years, Bruges will be gradually supplied with fiber, and many households and businesses will have access to the fixed communication network of the future. Proximus is thereby the first operator to not only introduce fiber for new plots, but to also extend it all the way into existing homes. By 2028, Proximus aims to offer coverage to more than 63,000 homes and businesses in Bruges.
Urban development
How technology keeps cities livable and makes them smarter? Data from various sources form the basis for a smart policy to increase the quality of life in cities.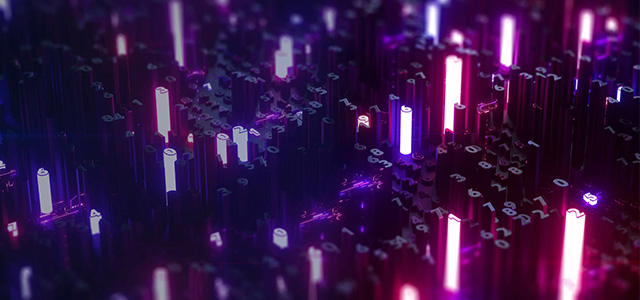 IoT sensors measure road surface quality
Do bad roads bother you when you are driving? ASAsense developed 'Roads': sensor units that allow cities and towns to monitor the quality of their roads in real time and at low cost. Proximus provides the connectivity and the management platform.
Solutions for the digital economy
Network
To make sure your organisation can develop IoT and A.I. on a larger scale, your network must be ready for the future digital economy.
With 5G, the latest technology for digital communication, you will get you greater mobile bandwidth and higher speed.
With Fiber's super-fast internet, you will be ready for an exponential increase in data traffic. We will install this unrivalled broadband technology right into the heart of your work environment and community.
With a flexible SDx network you will have self-learning technology at your disposal that securely connects to public clouds, analysis and monitoring tools, automating your services, and more.
Discover our network solutions
Smart locations
Turning your event or space into a smart location will boost the experience of your visitors and your operational efficiency. Improved energy-efficient management, better security, smooth mobility, and smart use of visitor data will be key to the (digital) success of your happening.
To measure is to know
As a city or community, it is important to have crystal-clear understanding of all available data. Data analysis offers many opportunities to optimise policies, in terms of tourism, traffic flows or to support local businesses. Our clear analyses will help you optimise your processes for the best possible experience for both your employees and your visitors.
Find out more?