Protection of data, traffic and indoor and outdoor locations
Published on 07/08/2021 in Sectors 
We offer concrete security solutions that facilitate the operation of police forces, support the control centre of buildings or guarantee the cybersecurity of authorities.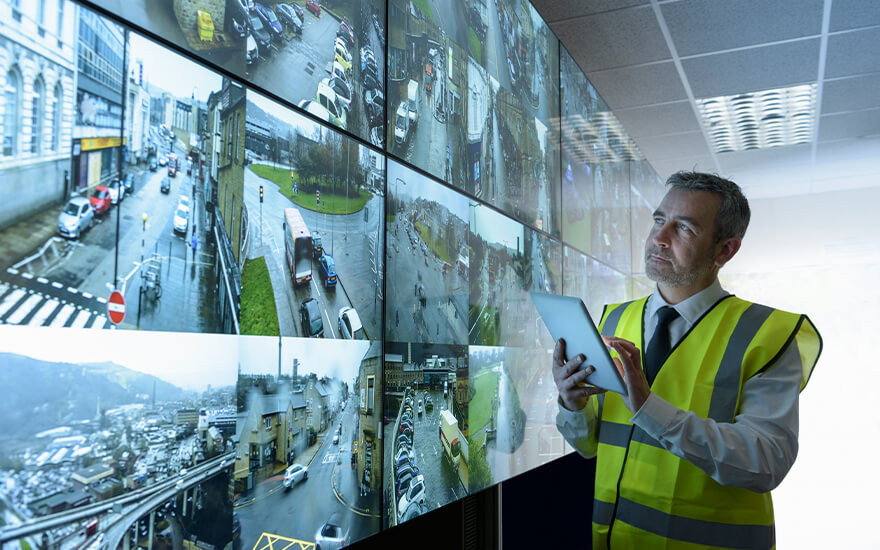 We ensure the efficiency of your operation and the comfort of your citizens.
Do you want to know more about our security solutions?
Customer stories
Coastal crowd barometer gets over 1.9 million clicks
When COVID-19 hit Belgium, the Westtoer provincial company took action. Liesbet Billiet, Coastal Regional Manager: "To make it possible for people to have a safe time at the coast, a real-time indication of crowd density was needed."
Port of Antwerp selects 6th NeTWorK for automatic drones
The Antwerp Port Authority has selected the 6th NeTWorK consortium, a collaboration between DroneMatrix, Proximus and SkeyDrone, for the roll-out of a large-scale and innovative drone project.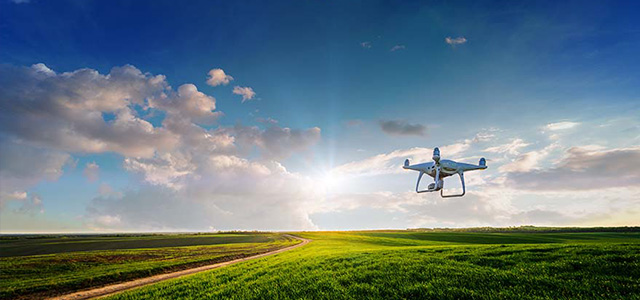 Kortrijk combines smart technologies for crowd management
To count the number of pedestrians during Covid, Kortrijk uses sensors, 5G and artificial intelligence. With these tools, which can prove their worth also quite apart from during a health crisis, the city once again emerges as a truly smart city.
Security solutions
Cybersecurity and data protection
In addition to buildings, there is also an entire digital infrastructure to protect these days. Secure your online workplace, cloud and data against ransomware, phishing and more with a firewall. In addition, use our tools to comply with GDPR regulations.
Number plate recognition and video surveillance (ANPR)
Intelligent cameras recognise license plates and, thanks to secure data exchange, the data reaches the competent authorities efficiently. ANPR solutions are a plus for your traffic safety, your police operations and any access and route controls. In other words, less crime and more security.
Location data analysis for public domain security
Thanks to crowd management and mobility analytics, it is possible to monitor crowds or traffic in real time. And thanks to analyses of past events, you can organise future gatherings more safely.
Alarm systems
In addition to a suitable alarm system with door, window and movement sensors and a smartphone connection, we will also provide an automatic connection to the emergency services via Wi-Fi or your mobile or landline network.
Drones
Police and fire brigades are increasingly using drones to monitor and guarantee safety. Speed and image quality are crucial. 5G will become a distinguishing factor.
Find out more?