Safe traffic, smoother flow, and better accessibility
Published on 07/08/2021 in Sectors 
Mobility will be one of the biggest challenges for cities and communities in the coming years...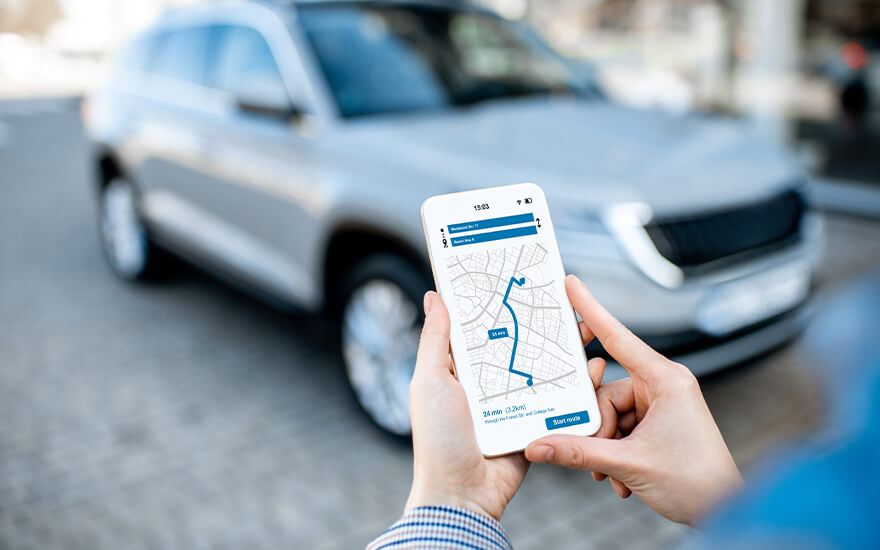 How do you introduce actual solutions that noticeably improve traffic flow, traffic safety and accessibility - in the short and long term? And how do you unlock the data needed to make this happen?
For more information on our digital mobility solutions, don't hesitate to contact us.
Customer stories
Powerdale: the secrets of successful electromobility
Charge electric and hybrid vehicles while remotely managing consumption and parameters. An innovative solution proposed by Powerdale and powered by M2M technology.
Be-Mobile crucial link as part of smart traffic guidance in Ghent
The City of Ghent is implementing a new, smart traffic control system. It provides real-time information about the current parking and traffic situation, and more, and thus contributes to smooth mobility. Be-Mobile plays an important role in this.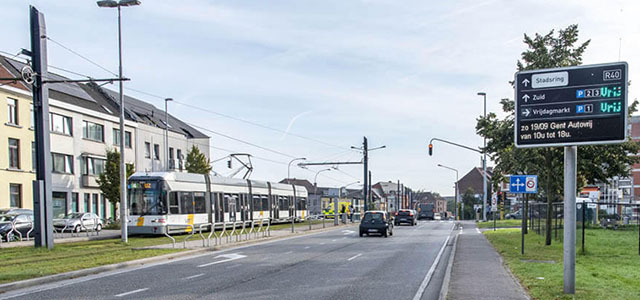 6 innovative SNCB technologies that improve the travel experience
SNCB establishes the Innovation Lab. "Flexibility and connectivity are the challenges of the mobility sector," says Stefan Costeur, Head of Innovation Lab. "The lab analyzes trends and tests IoT and data analytics through innovative projects."
Mobility solutions
Smart mobility
Proximus Analytics gives you improved insight into what is happening in a particular zone at a particular time, answering questions like, how many people are present? Where do they come from? Who are they? How do they move around? How long do they stay? How often do they come back? What is the financial impact? Our Analytics tool will help you create and order in-depth reports that are quickly ready, easy to navigate and complete.
Traffic safety
Smart data increases traffic safety. When a user's mobile phone connects to antennas, we receive location data. We can reuse this data for insights and statistics. Using Floating Car Data and ANPR cameras, we collect real-time data to create smoother and safer traffic flow.
Traffic management solutions Opens a new window
Accessibility
A smoother flow of car traffic improves the accessibility of your city and busy intersections. Using Be-Mobile, you will also improve the accessibility by public transport. And thanks to digital technology and mobile data, it will be possible to accurately count the number of travellers. The perfect combination to flexibly adapt your current offer.
Smart applications
The 4411 app makes it easier for citizens to pay for parking, train, tram, and bus tickets or recharging their car. This user-friendly application can also be integrated into an app for managing a mobility budget.
Discover our smart applications Opens a new window
5G in transport
Why should you jump on the 5G express train? Because it revolutionises operations and efficiency in transport and logistics. It connects you to everything and everyone in real time and makes vehicles smarter.
ANPR
ANPR cameras (smart cameras with number plate recognition) are an indispensable link for increased traffic safety today.
Find out more?