Megabytes push out business boundaries
Published on 13/12/2017 in News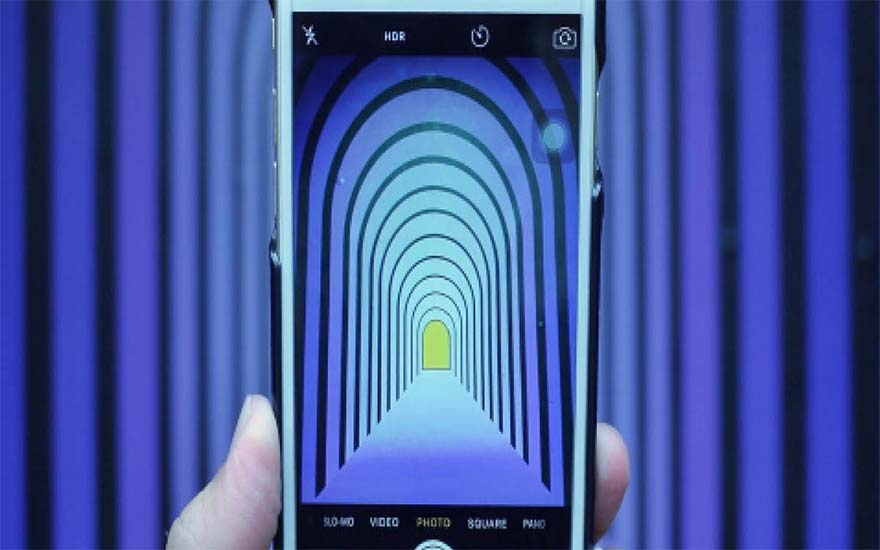 In the past year the use of mobile data grew by a good 70%. From an average of 2.1 GB data traffic per smartphone in 2016, we're going to 12 GB in 2022 according to predictions by Ericsson.
Do you have enough mobile data?
Smartphone in the war for consumers
New technological possibilities create new expectations. The consumer is especially focused on convenience. The more that can be done via one device, the better. That device is the smartphone. The consumer decides where, when and how they contact a company via the smartphone: via an app, email, chat, social media or a phone call.
This 'culture of immediacy' generates ever-higher expectations, both private and professional. Put simply, the customer wants a company to answer questions in real time. Smartphones with mobile data bundles are essential to be able to offer a superior customer experience. That way, the company is constantly accessible via every possible channel, even social media. Employees have access to business applications and data anytime, anywhere, which allows them to handle customer questions quickly and correctly.
A superior customer experience demands more than constant accessibility and availability. The use of the smartphone also generates new business models. Companies let their employees experiment with the smartphone. Ideas emerge from this that set trends in motion and – with use of new digital technologies – result in new models.
Customers expect that new experience from traditional companies too. To be able to capitalize on this, companies are investing in digital transformation and intensive automation of their business processes. New income via a new sales channel like m-commerce then forms a logical next step. But, once again, it is essential, in this respect, that employees actively participate in this new way of working. Via the smartphone and use of mobile data they can respond to the customer's wishes faster – and so generate new revenue.
Smartphone in the war for talent
Video is the main cause of the growth in mobile data use. Both privately and professionally the importance of video is increasing quickly. Tutorials provide a quick answer to specific questions, while video conferences are more and more replacing face-to- face meetings. In the medical sector, specialists follow operations via video while, in HR, the first projects on video interviews are underway.
Video conferences ensure a reduction in travel and transport costs for meetings. They give employees greater flexibility to work remotely, at home, en route or with the customer. With a mobile data connection, employees have access to applications and documents anytime, anywhere, both at home and abroad.
This fast access to information makes employees more flexible and more productive. The smartphone boosts the productivity (16%), creativity (18%), satisfaction (23%) and loyalty (21%) of employees. More specifically, a productivity increase of 16% means that the employee can devote 6.4 hours per week to other tasks. That translates into a time gain of 41 workdays per year.
Not only do employees feel more committed to their work due to the flexibility of the smartphone, they also feel more valued when they have the right equipment. New, powerful smartphones with the accompanying mobile data are therefore essential to bring talent onboard and keep it.
Sources: Ericsson Mobility Report 2017; Mobility, performance and engagement. How CIOs can contribute to business performance by shaping the employee experience, Economist Intelligence Unit (EIU), 2016
TIP
Roaming abroad
Are you traveling or on a business trip outside the European Union? Then it's best to surf on your laptop or tablet via a personal hotspot (tethering) on your smartphone with the adequate mobile bundle.
Do you have enough mobile data?
One
One magazine is the Proximus B2B magazine for CIOs and IT professionals in large and medium-sized organisations.
Other articles of One