Life as it is: wearable technology
Published on 11/11/2015 in Tech, tips & tricks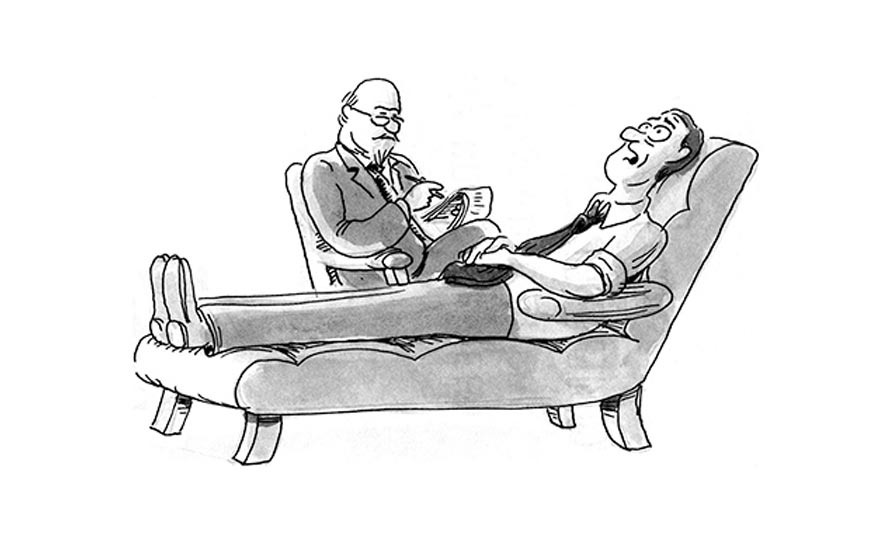 7 o'clock, it's morning again. I seem to have forgotten to charge my shirt. I pull it over my head and do a short, quick sprint round the kitchen table. There, the battery will keep going for a bit. It's getting cold outside. Luckily, my coat thinks so, too. It quickly warms up a couple of degrees.

I cycle to the station. While my undershirt measures my heartbeat, I see on my smartphone that it goes up immediately. I prefer not to think too much about my fi tness. On the train, I find my colleagues easily thanks to specifi c location software. The train journey is enjoyable.
Without any fixed computers, wearable technology is already the order of the day in our office. I ask my smartwatch to call my colleague. Straight afterwards, I dictate an e-mail to my client at random. Handy and efficient, but sometimes a bit chaotic if everyone talks out loud at the same time to send e-mails. But the question is how many understandable messages go out with all that added noise.
Our flex desks are clearly very useful at the office. Because my waistcoat has a solar panel panel, I've chosen a place at the window. My colleague with the pullover that generates power has got a place with a little extra space for stretching exercises. I stare out of the window for a while, until suddenly my trousers begin to vibrate. I jump up and start looking round questioningly. From behind his desk, I see my boss chuckle. My smartwatch passes on the following message: "Come along, stop dreaming, work. Our deliveries don't (yet) go out by themselves." Whoops, my boss seems to have discovered how to follow our activity levels remotely. What did he say at our last team meeting? "I will be keeping a personal eye on the business continuity of our company and our staff ."
One
One magazine is the Proximus B2B magazine for CIOs and IT professionals in large and medium-sized organisations.