Wrapping a gift? No problem with these easy tips!
Published on 08/11/2021 in Tips & tricks from…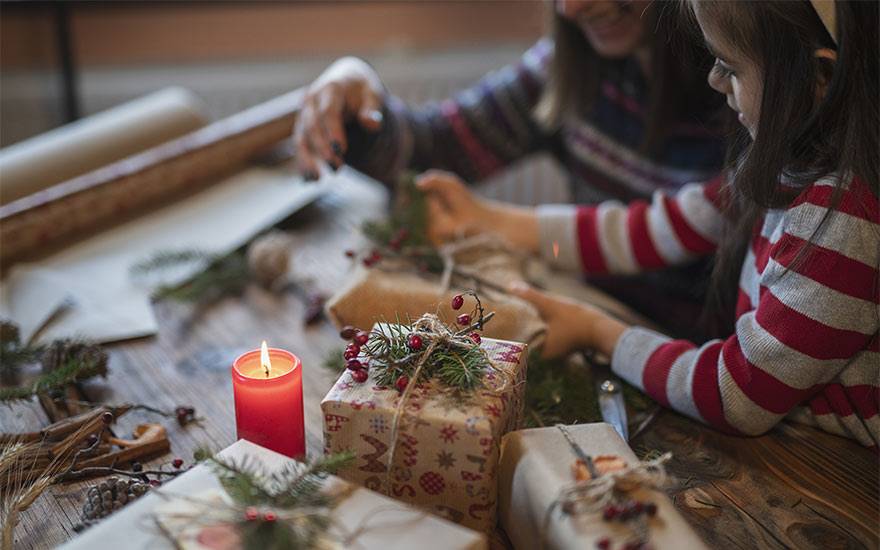 Do you struggle with wrapping your Christmas presents every year? Then we have a few quick and easy tips to turn your package into a real work of art. A personal touch shows immediately how special the recipient of your gift is!
Sophie
Avid web & apps user, must admit a tiny bit FOMO, so never getting out without my smartphone! #friends #family #travels #web #popculture #graphicdesign #art #fun
Other articles of Sophie