How to connect your Wi-Fi camera to your computer?
Published on 27/08/2021 in Tips & tricks from…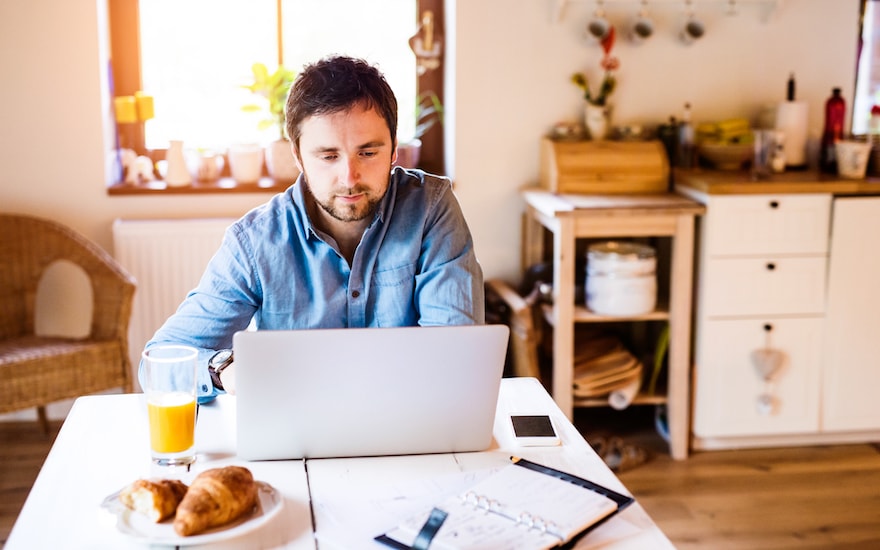 You have decided to install one or more surveillance cameras in your house or apartment. It's a perfect way to always keep an eye on your little nest through your mobile device (smartphone or tablet). But you can also connect your cameras to your computer. Here's how to do it.
Sophie
Avid web & apps user, must admit a tiny bit FOMO, so never getting out without my smartphone! #friends #family #travels #web #popculture #graphicdesign #art #fun
Other articles of Sophie