How can I put text in bold in WhatsApp?
Published on 02/06/2021 in Tips & tricks from…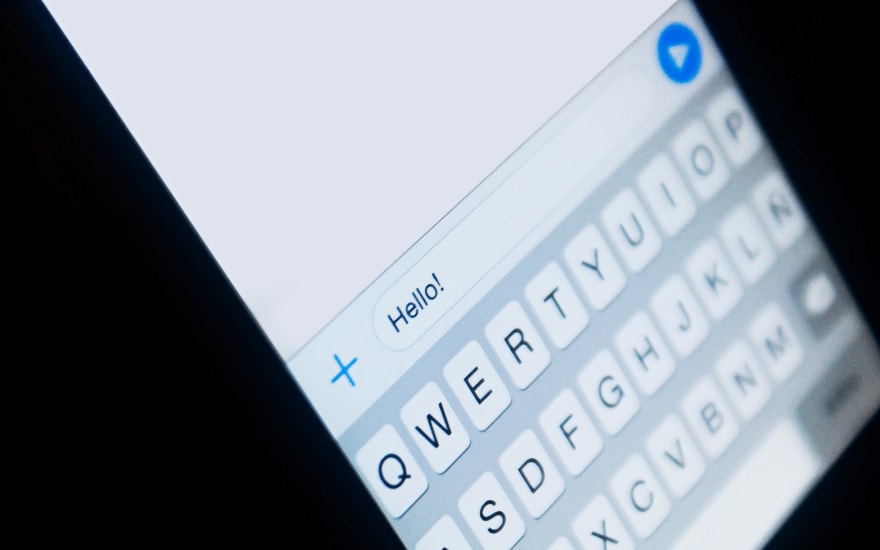 Sometimes you feel the need to express yourself in WhatsApp in a way that is just not possible with the standard layout. Luckily, you can put your messages in bold in WhatsApp, or even in cursive and strike through. Find out how it works in iOs and Android.
Sophie
Avid web & apps user, must admit a tiny bit FOMO, so never getting out without my smartphone! #friends #family #travels #web #popculture #graphicdesign #art #fun
Other articles of Sophie