Making calls now becomes even better, with 4G
Published on 16/03/2020 in Be the first to know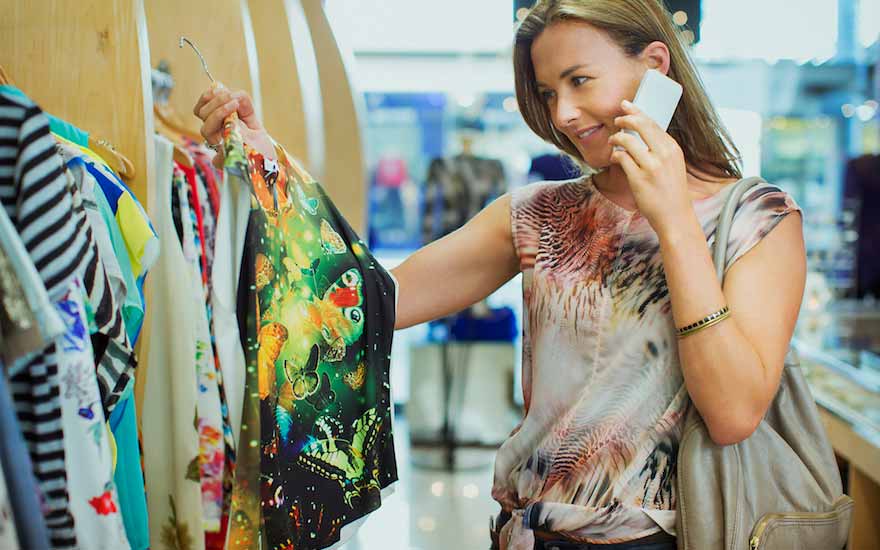 In the past, you could not call via 4G. Thanks to VoLTE, it's now possible. Moreover, you can also surf with 4G speed at the same time.
Discover everything about VoLTE, in French or Dutch.
But in short, you can be sure: we give you a super strong network, also in unexpected places. So why not go for one of our Mobilus subscriptions?
Erik
Digital and content marketer. Gardening is my passion just like eating. But right after playing some series or films, because that's my thing.
Other articles from Erik