8 applications to edit video on your smartphone
Published on 29/01/2020 in Apps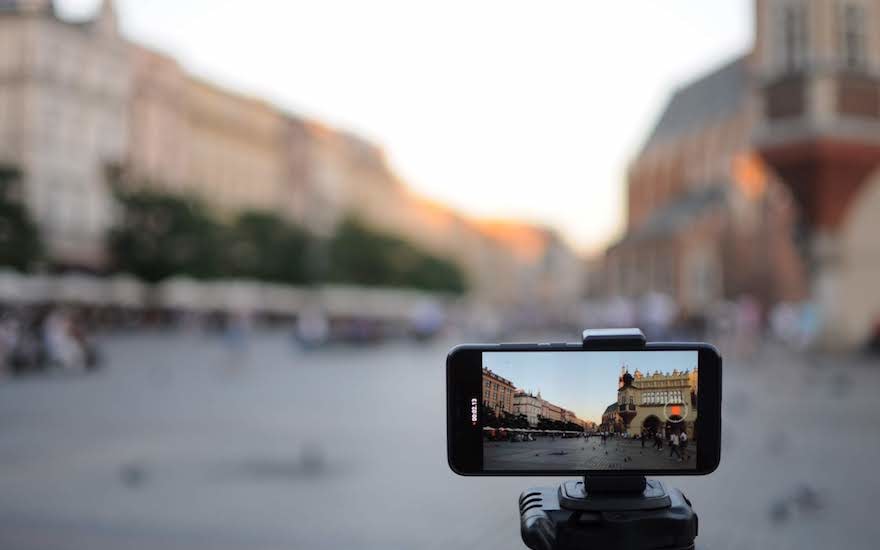 Our smartphone enables us to make cool videos all day long. Just one click and you share your recordings on social media. However, if you really want to impress your friends and followers, you should edit your videos first. Even this is extremely easy nowadays due to applications to edit video on your smartphone.
We've selected 8 apps to edit video on iOS or Android. Check them out, in French or Dutch!
---
Now you're ready to start creating your next masterpiece. If you want to share videos with friends and followers, then you should really check out Epic stories. This way you'll have endless data for the major social media apps such as Instagram or Facebook. You also get 3GB for everything else, on top of 90 minutes to call and unlimited texting.
Discover Epic stories now!
Sophie
Avid web & apps user, must admit a tiny bit FOMO, so never getting out without my smartphone! #friends #family #travels #web #popculture #graphicdesign #art #fun
Other articles of Sophie