How to make your smartphone ring longer?
Published on 11/05/2022 in Tips & tricks from…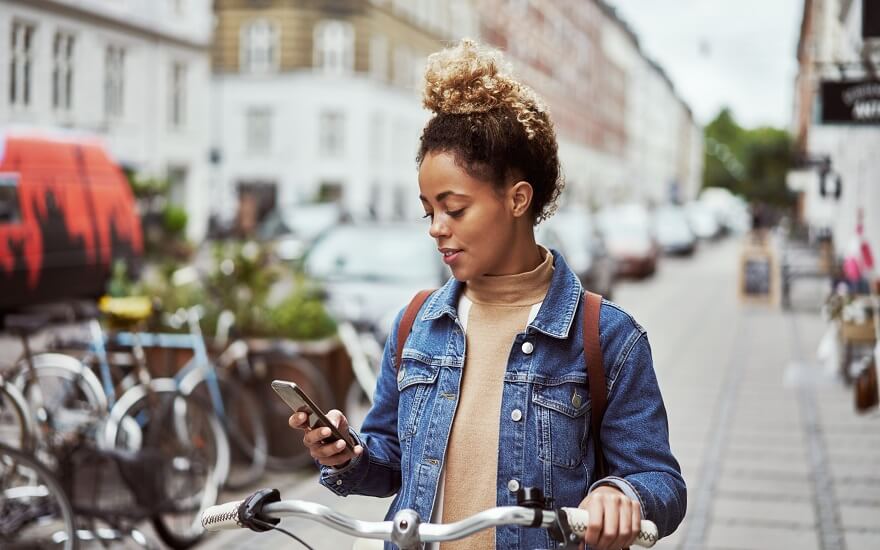 Are you tired of missing calls because the ringtone on your mobile phone or smartphone is too short? Don't panic, there is a solution! It is indeed possible to lengthen the ringtone of your smartphone, regardless of the brand and model. Find out how below.
Sophie
Avid web & apps user, must admit a tiny bit FOMO, so never getting out without my smartphone! #friends #family #travels #web #popculture #graphicdesign #art #fun
Other articles of Sophie