Buying a Smart-TV: 5 reasons why it's worth doing it
Published on 28/10/2019 in Bits & Bytes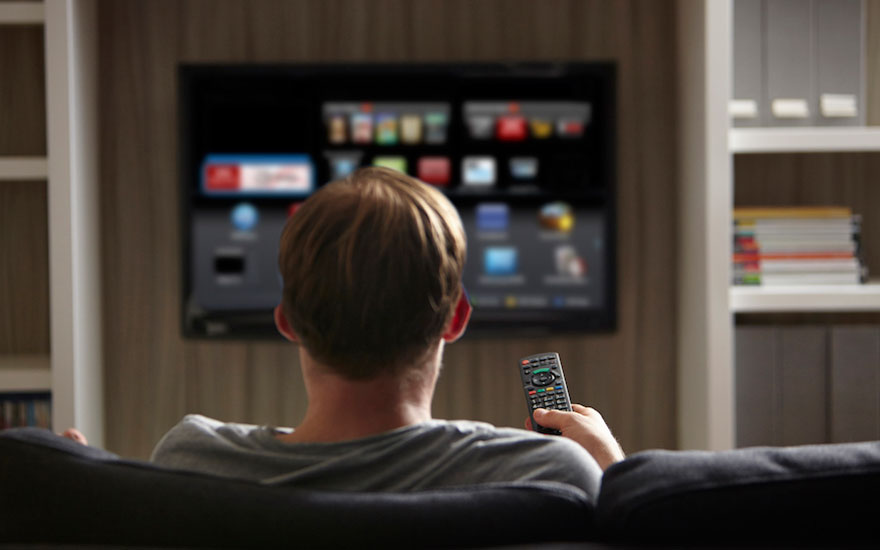 Are you tired of your old TV? Perhaps you just want to enjoy a larger screen to watch your movies and series? Whatever the motivations, there are many reasons to buy a Smart TV.
Check out the five main ones, in French or Dutch.
Did you buy a smart-tv? Then you want to watch TV your way, of course. Meet Proximus Pickx: more than 80 channels and up to 36 hours back in your TV guide with TV Replay. Search by category of programmes you like and check the personal recommendations. But above all: watch your TV content on all your devices: from smart TV to laptop or smartphone.
Erik
Digital and content marketer. Gardening is my passion just like eating. But right after playing some series or films, because that's my thing.
Other articles of Erik