How can I use Shazam on my computer?
Published on 31/03/2021 in Tips & tricks from…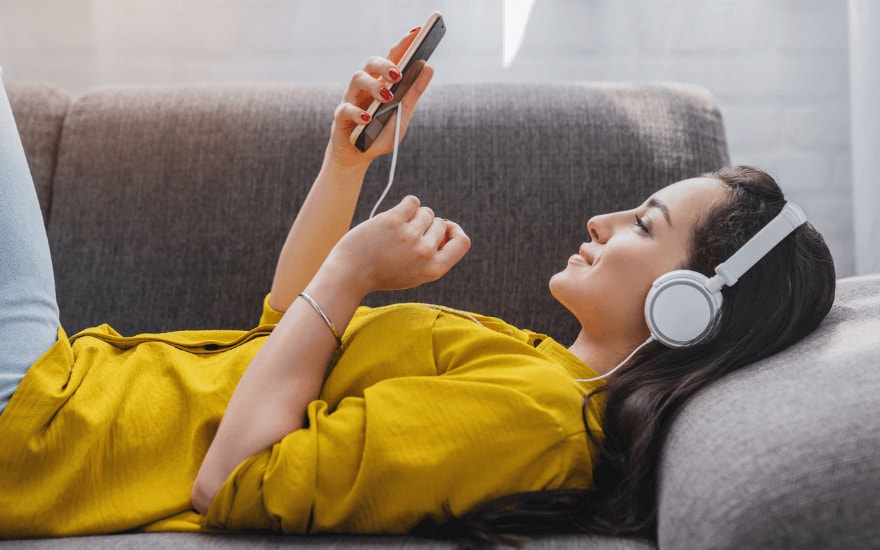 One of the most useful and most downloaded apps is Shazam. With this app your musical curiosity knows no end. Can't find the title of a song? One click and Shazam gives you the title and the artist. Find out here how to use Shazam on your computer.
Sophie
Avid web & apps user, must admit a tiny bit FOMO, so never getting out without my smartphone! #friends #family #travels #web #popculture #graphicdesign #art #fun
Other articles of Sophie