Kids and screen time: how to handle it?
Published on 09/10/2023 in Tips & tricks from… 
These days, children are chained to a screen all day long. From the television to their PC, tablet or smartphone. Playing games, chatting, checking Facebook or Instagram, ... From getting up in the morning to just before going to sleep, there is always a screen nearby. But what impact does this have on their health? And how can parents protect their children by, for example, limiting screen time?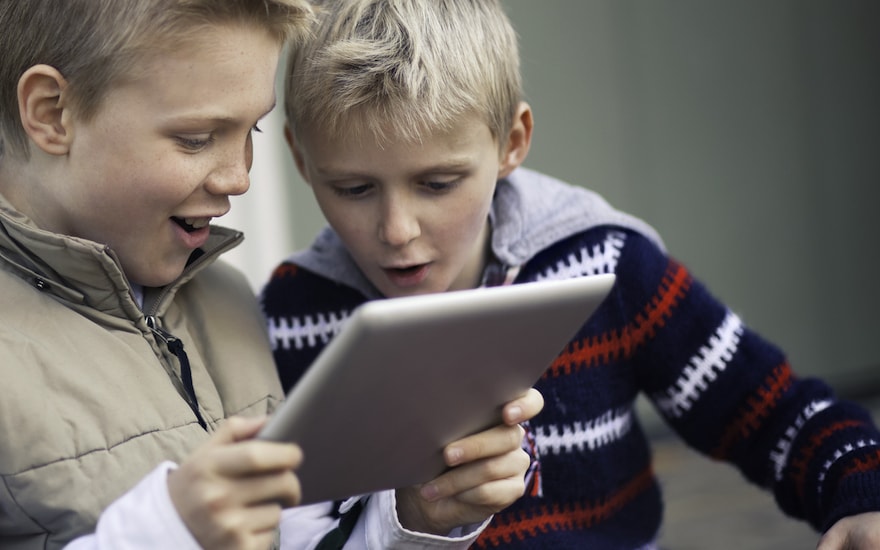 Sophie
Avid web & apps user, must admit a tiny bit FOMO, so never getting out without my smartphone! #friends #family #travels #web #popculture #graphicdesign #art #fun
Other articles of Sophie