Which rules will you and your child set on smartphone use?
Published on 01/03/2022 in Tips & tricks from…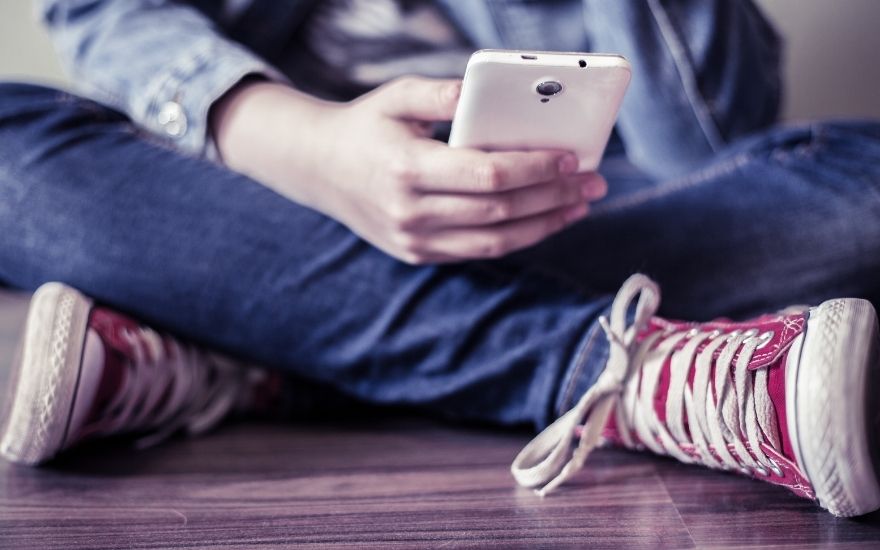 Sooner or later, your teenager will ask for a smartphone of their own. And you'll have to agree to it, if they've reached an appropriate age. But the internet is a world of wonders that can have both positive and negative impacts on your child. That's why it is so important to have rules on mobile phone use.
Read the full article in French or Dutch.
Sophie
Avid web & apps user, must admit a tiny bit FOMO, so never getting out without my smartphone! #friends #family #travels #web #popculture #graphicdesign #art #fun
Other articles of Sophie