How to keep your roaming costs in check?
Published on 28/10/2016 in Bits & Bytes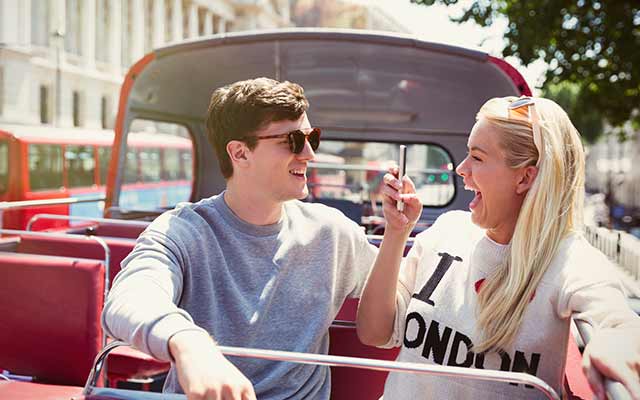 With a cheap roaming bundle, for example.
Roaming, you probably know all about it from your last holiday or city trip. It allows you to keep using your smartphone while you're abroad to make calls, send texts and surf online.
But, we're sorry to say, this still comes with an extra price tag. For now there's no way around these costs, because we have to pay our fellow carriers in other countries a fee so you can enjoy the use of their network.
Now, the good news is that you can keep a pretty close eye on these costs; at least for calls and texts. But that mobile data can sometimes really get out of hand. You see, your mobile internet keeps on working without you even noticing: just think of all the times you check up on your emails, or on any interesting Facebook or Instagram updates.
Luckily, the prices in the European Union have already dropped dramatically. For just 1 euro you can call home for fifteen minutes, use up 16 MB of mobile data or send 40 text messages. What's more, as of June 2017 you'll be paying the same prices throughout the EU as you normally would in Belgium.
And still we thought this wasn't cheap enough. Especially if you're traveling outside the EU, e.g. to Turkey, the US or Australia.
The solution we pulled out of our hat? A good and cheap roaming bundle.
Meet our new Daily Travel Passport. It gives you 80 MB of mobile internet, plus 20 minutes' calling time and 20 text messages. And all this for just 2 euros a day in Europe or 5 euros a day in the 30 most popular destinations outside Europe, including the United States, Canada and Turkey.
And activating it is absolutely free. Simply text 'OK' to 8990. You only pay for the days you actually call, text or go online. And we'll let you know when you've reached your limit by sending you a text message.
Or perhaps you're a bit bit of a data junkie? Not to worry, because we've also got some other interesting roaming bundles for you.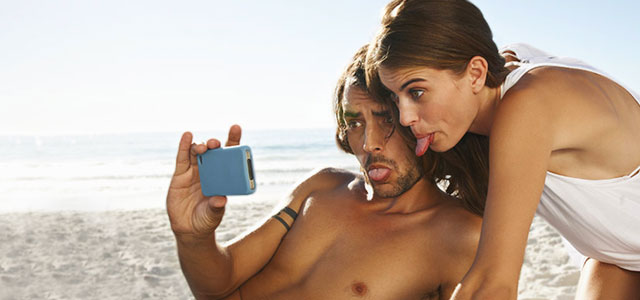 Extra tip: check out MyProximus regularly
I have one last tip I'd like to share with you. It's handy to install our MyProximus app on your smartphone before departing on your trip overseas. The app gives you all the information you need regarding your usage, as well as the associated costs. This way you never come home to an unpleasant surprise.
MyProximus is available for Android, iOS and Windows Phone.
But let's not forget probably the most important part of all: have a great time on your trip and let us know how it was!
Erik
Digital and content marketer. Gardening is my passion just like eating. But right after playing some series or films, because that's my thing.