How can I repair my iPhone screen?
Published on 02/02/2022 in Tips & tricks from…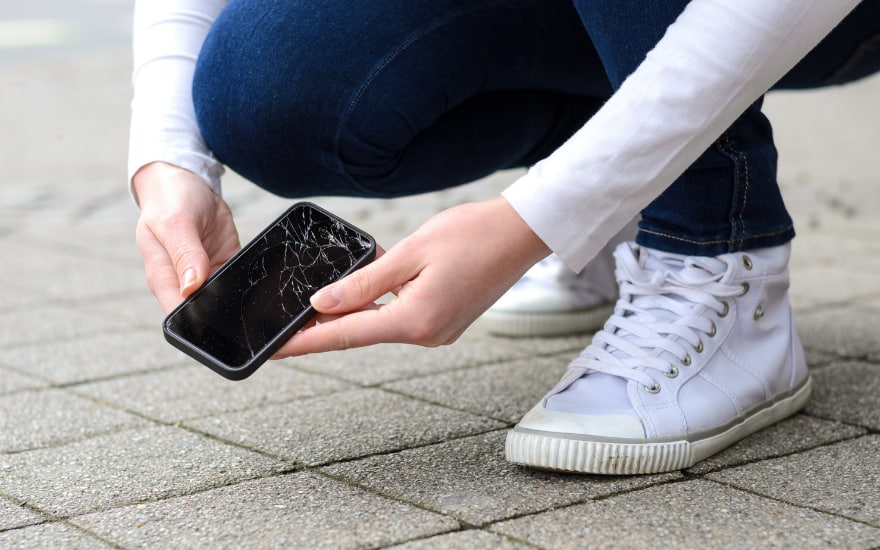 We do everything we can to take good care of our smartphone, but accidents do happen. And it's no surprise that the screen is the most vulnerable part of a smartphone. But can you repair an iPhone screen? There are a number of possibilities.
Read the full article in French and Dutch.
Sophie
Avid web & apps user, must admit a tiny bit FOMO, so never getting out without my smartphone! #friends #family #travels #web #popculture #graphicdesign #art #fun
Other articles of Sophie