WhatsApp: how to create polls in chat groups?
Published on 09/08/2021 in Apps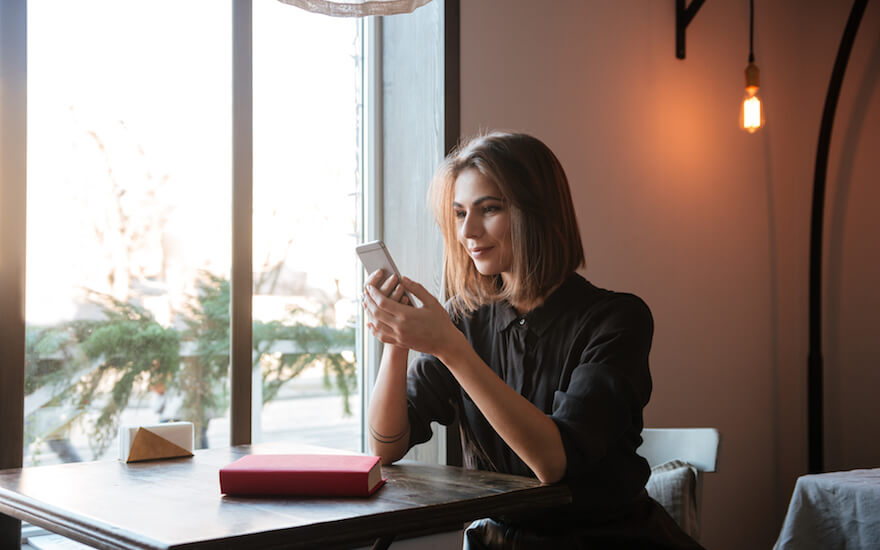 The number of WhatsApp users continues to grow. The application is more than useful for creating discussion groups with friends and family. And in such groups, creating polls to organize parties, dinners, excursions can be very useful. But is it possible to create polls on WhatsApp? And if so, how?
Sophie
Avid web & apps user, must admit a tiny bit FOMO, so never getting out without my smartphone! #friends #family #travels #web #popculture #graphicdesign #art #fun
Other articles of Sophie