PlayStation 5: where will it be available in Belgium?
Published on 02/11/2022 in Bits & Bytes 
Two years after its release, some gamers still haven't managed to get their hands on a PlayStation 5. Sony's next-generation console is still rare, but we have good news for you. Find out how to get a PS5 below and find answers to the most frequently asked questions.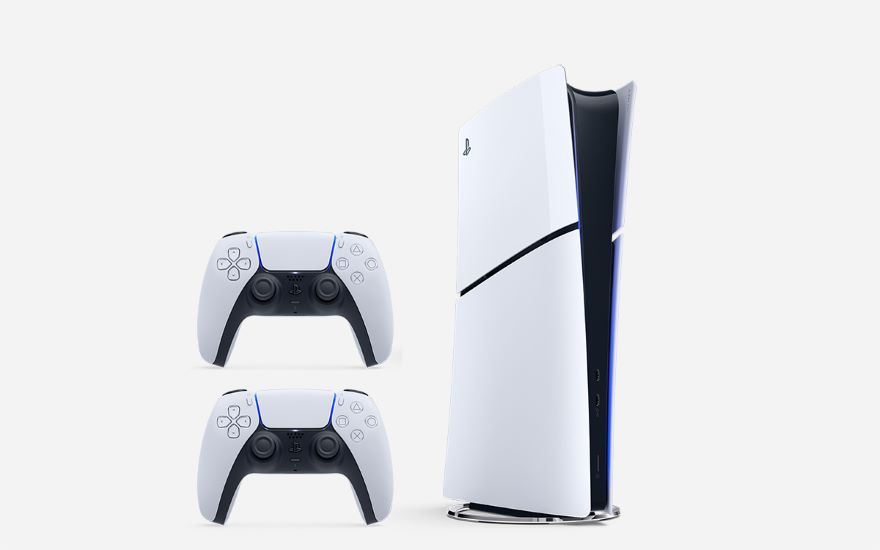 Sophie
Avid web & apps user, must admit a tiny bit FOMO, so never getting out without my smartphone! #friends #family #travels #web #popculture #graphicdesign #art #fun
Other articles of Sophie