From setting screen time to limiting purchasing: parental control is a good idea!
Published on 01/06/2021 in Bits & Bytes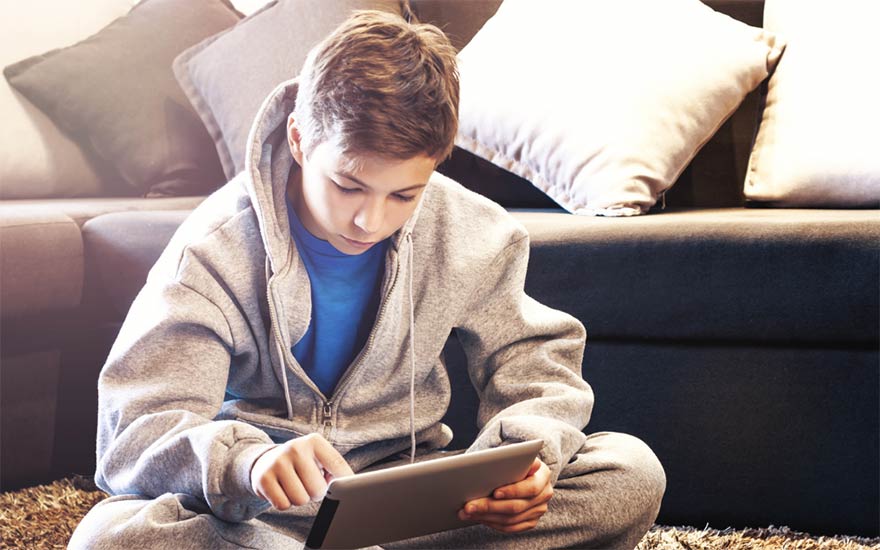 Is your child about to get their first smartphone as a gift? Nice! But make sure they use if safely. You want to be sure your child can't access certain sites with violence or pornography? Or prevent your child from spending money without your knowledge? With Parental Control you can limit and manage your child's online behaviour quickly and easily! How? Read our practical, step-by-step plan to prevent your child from getting into difficulties online.
Read the full article in French or Dutch.
And do you like to check the budget? With FullControl, your children will never exceed the agreed monthly amount. That way, you are completely at ease.
Sophie
Avid web & apps user, must admit a tiny bit FOMO, so never getting out without my smartphone! #friends #family #travels #web #popculture #graphicdesign #art #fun
Other articles of Sophie