All your loyalty benefits... and above all, a big dose of fun!
Published on 23/06/2019 in Be the first to know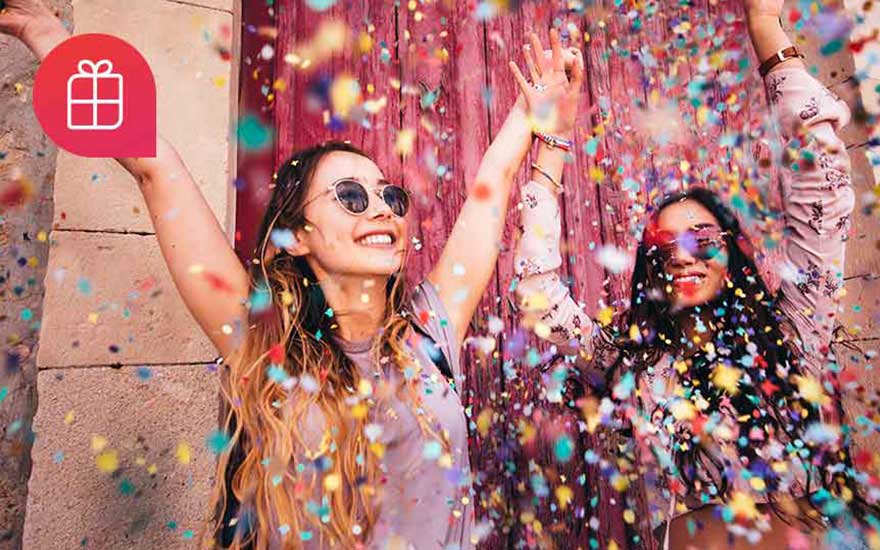 Enjoy! contains surprisingly many exclusive advantages and surprises for Proximus customers. Music, sports, leisure, ... experience your passions to the fullest thanks to top discounts and unforgettable moments that you can win in our competitions.
Recently you discovered Enjoy!, your new program with exclusive advantages, the one even more attractive than the other.
On the menu this month?
You can win great prizes and get discounts you don't want to miss. Sports, music, exciting adventures, there is something for everyone.
The Enjoy! deals
Leisure, sports, music,... Enjoy exceptional discounts that you won't find anywhere else. Don't miss them: these are limited offers!
Some of the deals of the moment: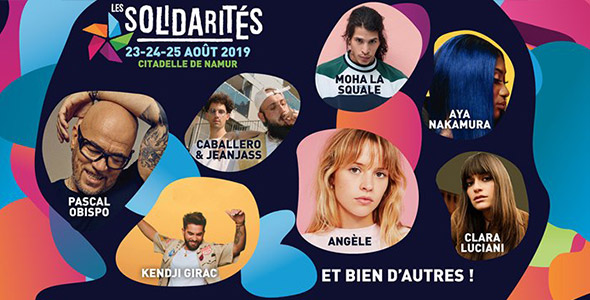 Les Solidarités on 23/08 & 25/08 up to - 40 %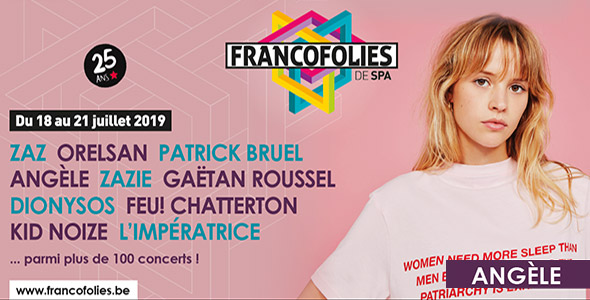 Angèle at Les Francofolies de Spa on 21/07 at a nice price
The Enjoy! experiences
Unforgettable moments to win thanks to our contests. Take your chance and show us how passionate you are!
Here are some of the unique experiences that you can win: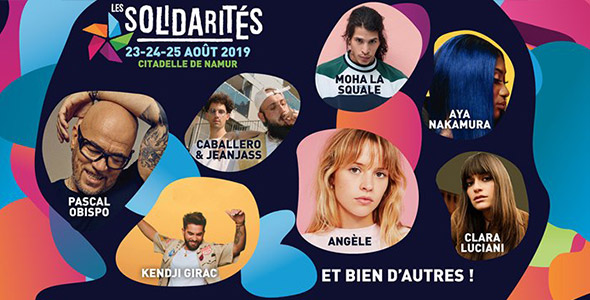 To win: VIP experiences for 2 with Angèle at the Solidarités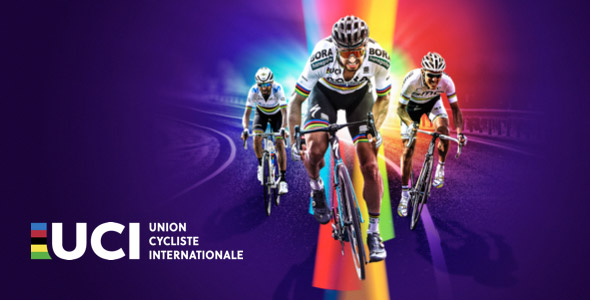 To win: VIP experiences for 2 for the Proximus Cycling Challenge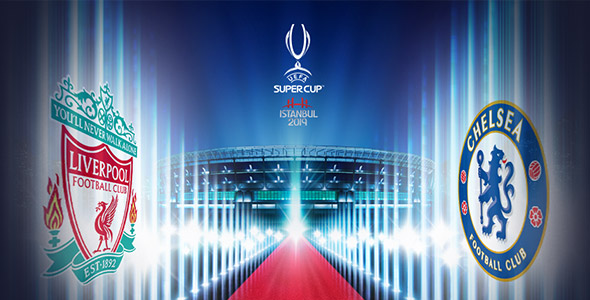 To win: VIP experiences for 2 to the UEFA Super Cup in Istanbul
Katleen
Being efficient, that's my 'thing'. Expect concrete tips, apps and services that will make it easy for you!