How to make the perfect GIF
Published on 10/07/2020 in Bits & Bytes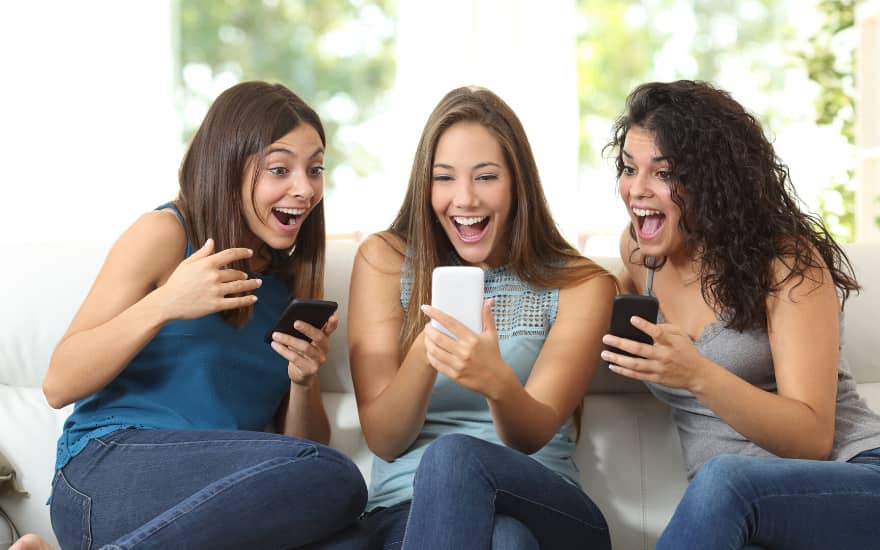 Everybody is using GIFs on social media these days. To be really original, you want to make those GIFs all by yourself. Apart from some creativity, you only need one of the many free online tools to make the perfect GIF. In this blog we explain how to make GIFs and how to use them.
GIFs are indispensable to be up to date on the Internet. You can easily download them, but wouldn't it be better if you knew how to make your own GIFs? Find out how to do this in French or in Dutch.
---
To become a star thanks to all these GIFs, think about Epic stories! You get 25 GB of data to use on popular social apps such as Facebook, Instagram or Snapchat. And you get 3 GB of extra mobile data for everything else. And how about unlimited text messages and 90 call minutes each month …
Discover Epic stories now!
Sophie
Avid web & apps user, must admit a tiny bit FOMO, so never getting out without my smartphone! #friends #family #travels #web #popculture #graphicdesign #art #fun
Other articles of Sophie