How can I look up a mobile phone number?
Published on 19/04/2023 in Tips & tricks from… 
Sometimes you urgently need someone's mobile number, but you have forgotten to save the number or to ask for it. Or maybe you have a number of missed calls from the same number and now you want to know who is trying to reach you? There are a number of ways to find out.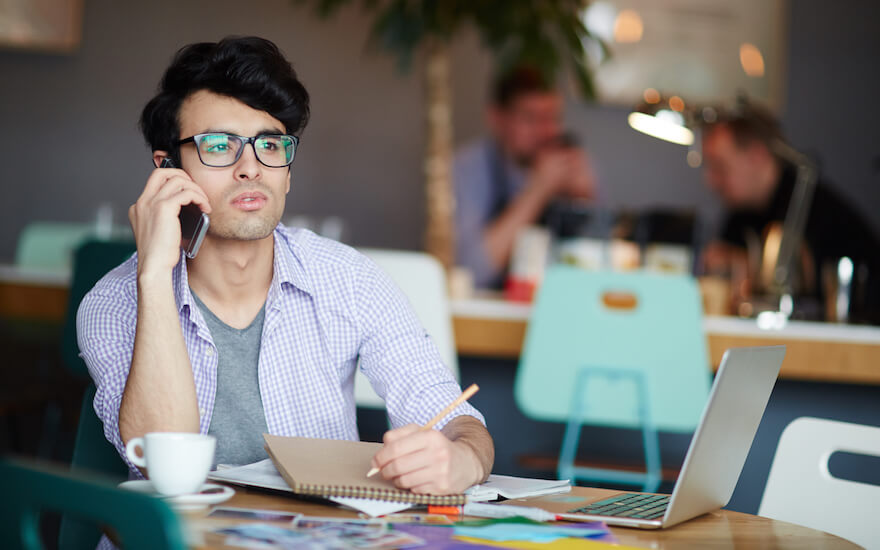 Read the full article in French or Dutch.
Sophie
Avid web & apps user, must admit a tiny bit FOMO, so never getting out without my smartphone! #friends #family #travels #web #popculture #graphicdesign #art #fun
Other articles of Sophie