How do you deal with gaming in your family?
Published on 15/10/2021 in Bits & Bytes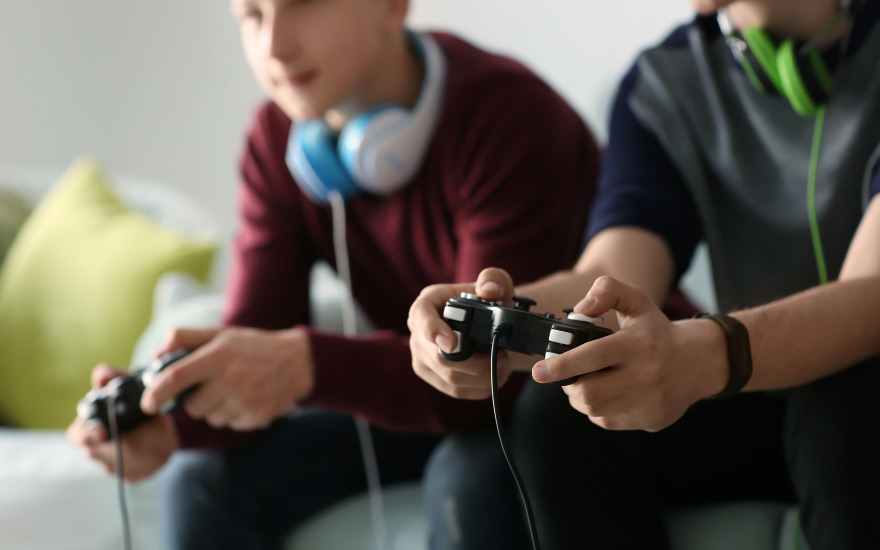 How do you deal with your children wanting to game non-stop? Do you set boundaries or do you let them game to their heart's content? How important are the age ratings of games? And what is a reasonable, average amount of screen time? You'll find out in this article!
Read the full article in French or Dutch.
---
Do you want to manage your child's smartphone use? With Mobilus FullControl you ensure that your child never exceeds the predetermined budget. Has the limit been exceeded? Then the data consumption will be blocked. That way, you will certainly not be faced with an unpleasant surprise at the end of the month.
Sophie
Avid web & apps user, must admit a tiny bit FOMO, so never getting out without my smartphone! #friends #family #travels #web #popculture #graphicdesign #art #fun
Other articles of Sophie