Fiber: all you need to know about installation for your home
Published on 13/10/2020 in Be the first to know 
Even though the switch to fiber isn't complicated in itself, you'll find all the information you need in this article to ensure your installation goes smoothly.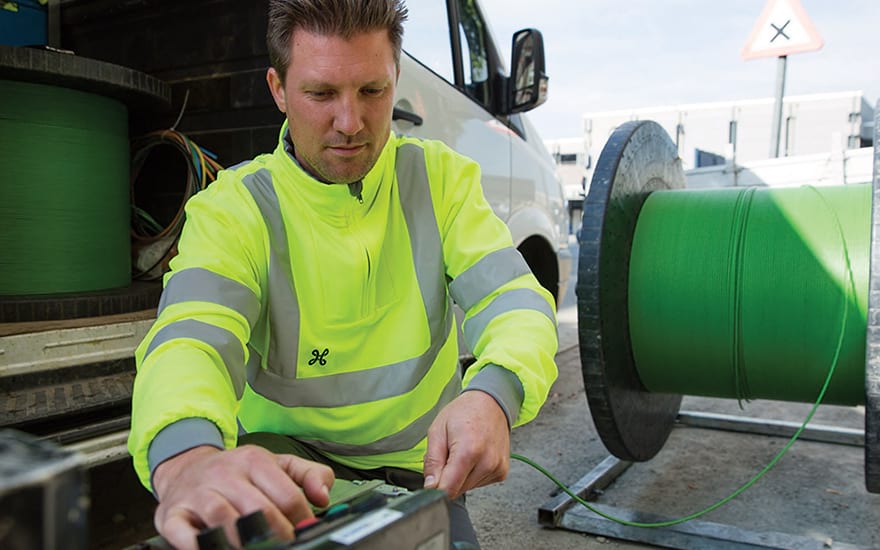 The two main installation phases
Phase 1: fiber installation in your street
You don't need to do anything at this initial stage. Our technicians will install fiber in your street. In most cases, our fiber cables can be attached discretely to the facade of your house or building (for example in a cavity, under ledges or under the window sills). If we notice there are already cables from other public utility companies, we will add our cable there. Then, for every two to four residences, we install a distribution point or little black box (as shown in the photo below).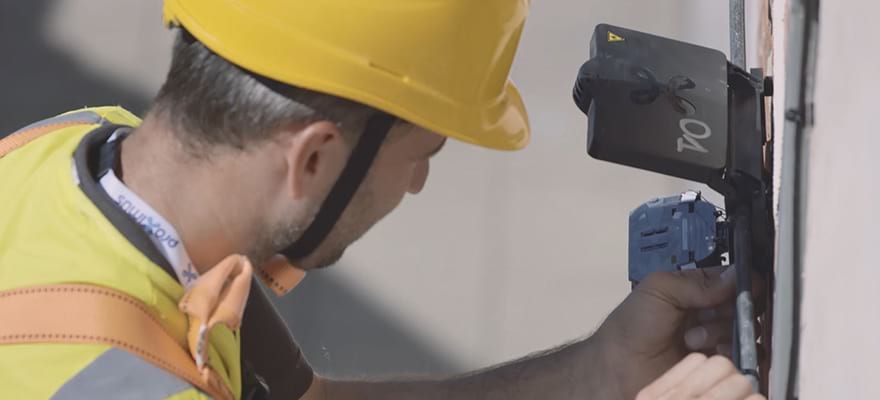 In other cases, however, the fiber cable may run underground and then they will reach your house via a trench.
Phase 2: connecting your home to our fiber network
Is fiber available for your address? Now it's your turn! To guarantee the best possible performance for you, fiber must be installed within your home. So, you will need to request your connection to our fiber network by selecting the Fiber pack of your choice. When you place your order, an appointment will be made with one of our technicians to come and install your fiber connection box and activate your products. This service is completely free1.
Please note, that if you live in a block of flats that has a building manager, they will have to give permission for a fiber cable to be pulled up to each floor. You will only be able to request your connection to our fiber network once these works have been completed.
How does this connection take place in practice
Our technician will come to your premises on the chosen date. Please make sure you are available, or, if you're a tenant, that the owner of the property is available on that day, to help the technician determine the route the cable will take and where you'd like to keep your modem. There must be two sockets or a multi-socket extension near to it, however.
Installation takes 2 to 4 hours, but don't worry, your connection will only be disconnected for a few minutes, so you'll be able to continue your usual activities.
In just 4 steps, your home will be connected to fiber:
First, the technician will bring the fiber cable into your home by carefully drilling a hole through the outer wall, if necessary. He will use a long ladder or a lift to do this.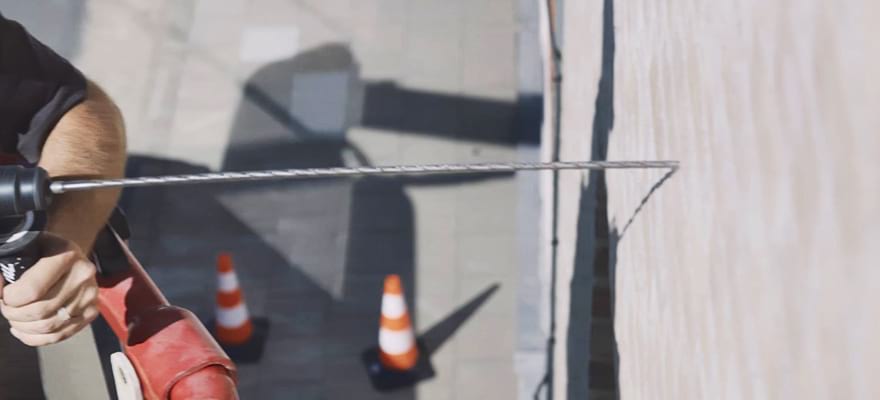 Secondly, he will pull this cable through to the place where you've decided to keep your modem and install your fiber connection box close to that.
He will then connect your various devices (TV, tablet, computer etc.) to the fiber network.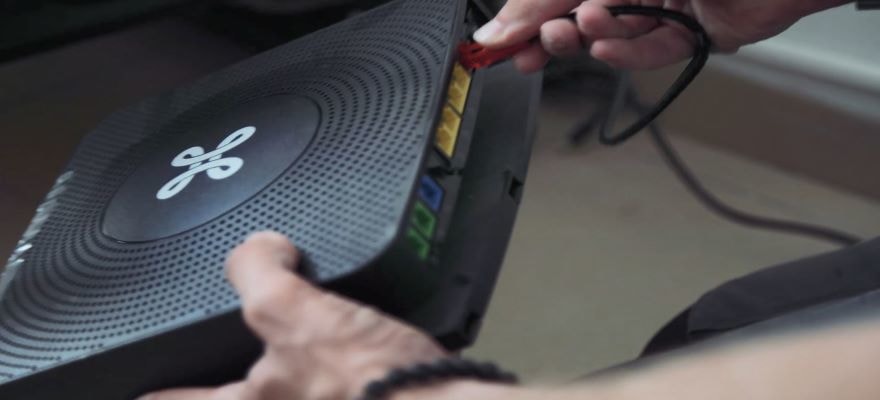 And finally, he will check that your wifi is working properly, and test your connection speed. If necessary, a wifi booster will be installed, to improve coverage throughout your home. You'll thus be ready to enjoy all the benefits of fiber!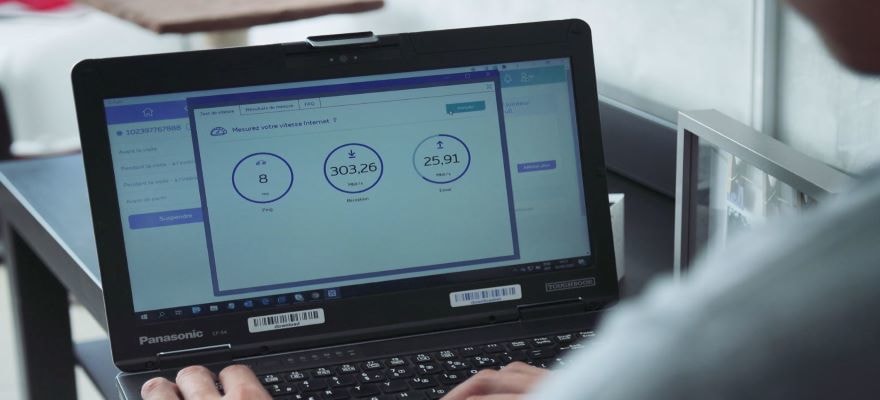 Taking the next step...
Would you like more information about fiber, or do you want to check whether it's available for your address?
Katleen
Being efficient, that's my 'thing'. Expect concrete tips, apps and services that will make it easy for you!
Other articles of Katleen