Always an expert ready to help, any day of the week
Published on 29/05/2019 in Service 
You can count on our experts. At your service, any day of the week, even when it's getting late! Reach them by phone, stop by a Proximus Shop or find your answers online.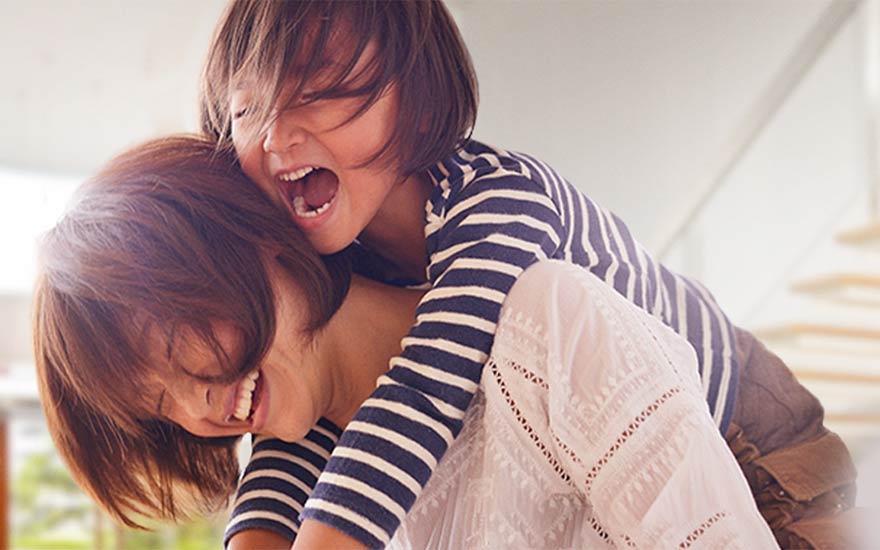 TV and Internet, even into the small hours!
Experiencing a malfunction or interruption or do you simply have a question about TV or Internet? You can count on our technical service, on weekdays from 8 a.m. to 22 p.m., during the weekend from 9 a.m. to 22 p.m. (except on public holidays).
No small thing, if you don't want to miss your TV program in the evening or still want to do some Internet surfing.
Tip: the fastest solution in case of a problem with Proximus TV? Reboot your TV installation; it's quick and easy!
Is exchanging your decoder or modem the solution? We'll provide you with a new one, completely free of charge! Choose between home delivery or collecting it yourself from a pick-up point (UPS), whatever suits you best.
We come to your home, even on a Saturday
You'd rather not take a day off? We take account of that. Our technicians can visit you until 8 p.m. on weekdays and until 4 p.m. on Saturdays.
Your appointment is confirmed by text message, and about half an hour before the technician's arrival we send you another message. This way you know exactly where you stand!
Would you rather have online assistance?
Contact page
The contact page guides you to the best way of contacting us. That's ever so handy.
Contact us
Or just stop by a point of sale
Drop into a Proximus Shop or point of sale near you. The staff will be happy to help you configure your device, exchange your SIM card or give you a demo…
To your nearest point of sale
In our Proximus Shops you can also pick up your new device after reserving it online via Click & Collect.
More about Click & Collect
Are you familiar with the Web Experts?
The latest technologies, within everyone's reach! To close the digital gap and at the same time bring the young and the old closer together, the "Web Experts" project gives children the opportunity of showing seniors the ropes on how to use the Internet.
Katleen
Being efficient, that's my 'thing'. Expect concrete tips, apps and services that will make it easy for you!
Other articles of Katleen