Contactless payment with your cell phone: how does it work?
Published on 06/07/2022 in Smartphones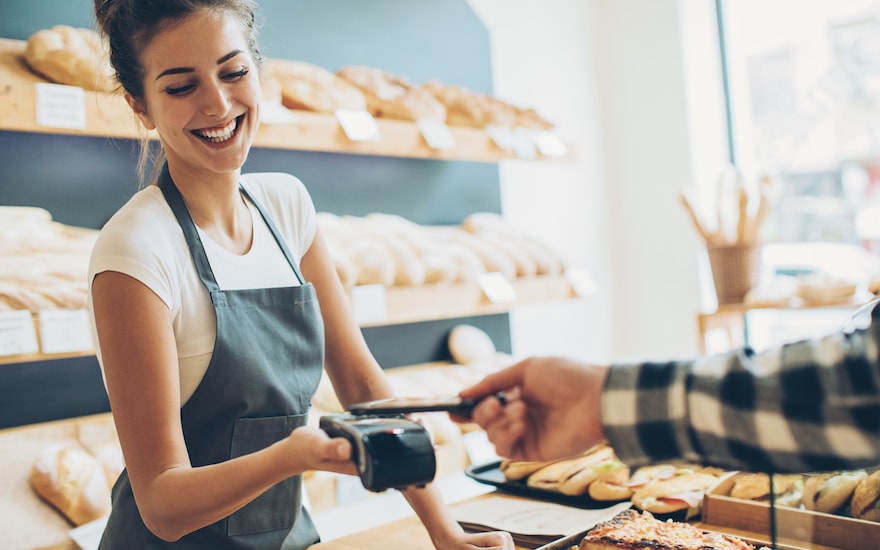 Inserting your bank card into a payment terminal and entering a PIN is no longer the only way to pay electronically. In fact, contactless payment with your cell phone or smartwatch is very easy today, especially for small purchases.
Read the full article in French or Dutch.
Tim
Crazy about tech & how it's able to improve and sometimes complicate our lives ;) Avid console gamer, Lego builder, Pokemon trainer & father of three.
Other articles of Tim