Contactless payment with your smartphone: what is it?
Published on 09/12/2019 in Smartphones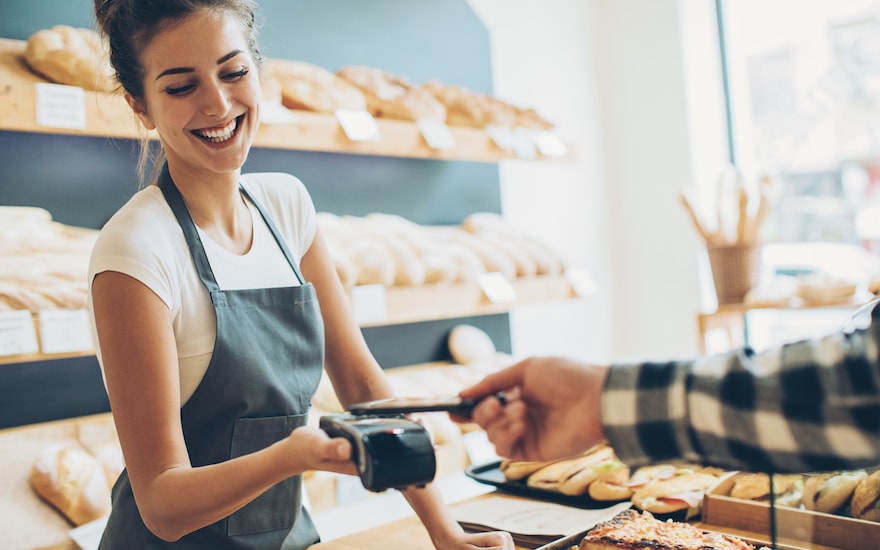 Put the classic bank card in a payment terminal and enter a PIN. Nowadays, this is no longer the only way to pay the bill electronically. Wireless payment via smartphone and smartwatch is nowadays a good alternative. Especially for your small purchases.
Discover everything you need to know about contactless payments, in French or Dutch.
Tim
Crazy about tech & how it's able to improve and sometimes complicate our lives ;) Avid console gamer, Lego builder, Pokemon trainer & father of three.
Other articles of Tim