Contactless payment with your cell phone: how does it work?
Published on 14/06/2023 in Smartphones 
When you go shopping, there are many ways to pay. The most convenient is undoubtedly contactless payment via your smartphone: you no longer need to pull out your wallet or bank card to make a purchase. But how does it work? Is it really that convenient? You can find all the answers here.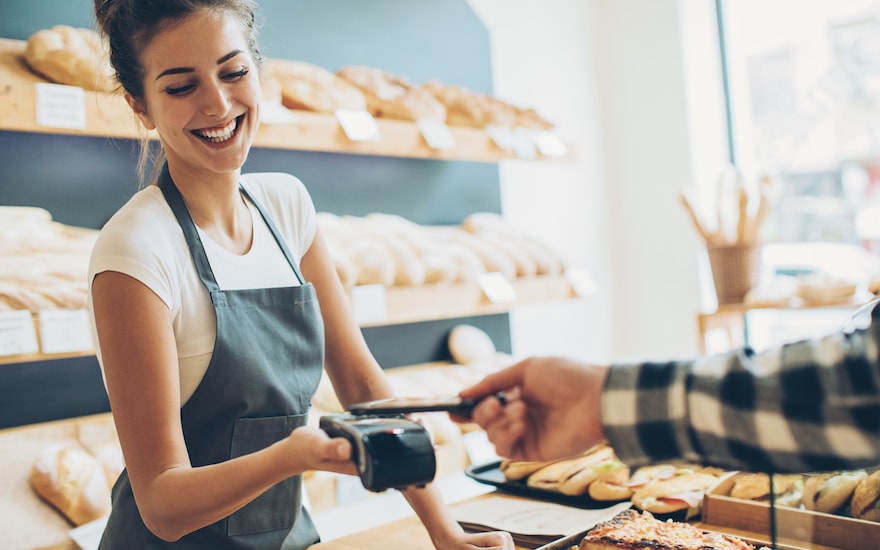 Read the full article in French or Dutch.
Sophie
Avid web & apps user, must admit a tiny bit FOMO, so never getting out without my smartphone! #friends #family #travels #web #popculture #graphicdesign #art #fun
Other articles of Sophie