How to stream your favourite series to smart TV?
Published on 26/09/2022 in Tips & tricks from…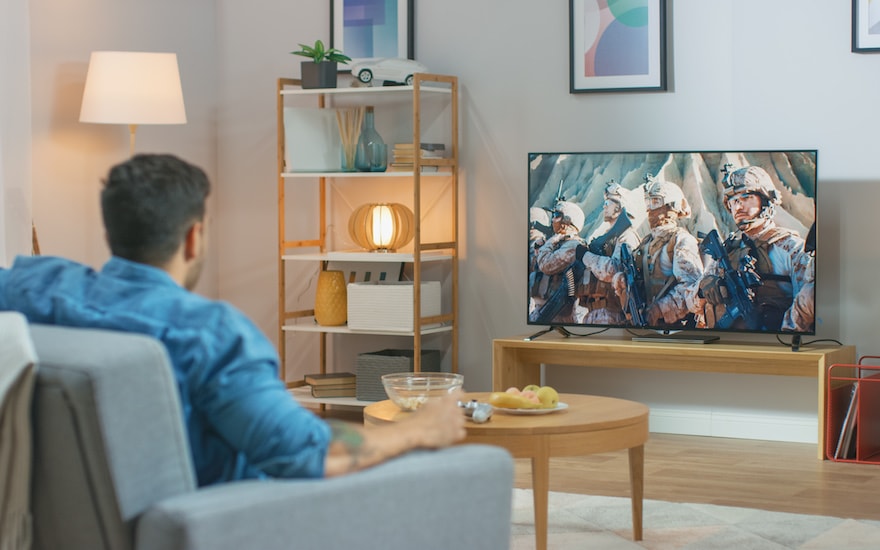 You'd like to stream series or movies from apps like Netflix or YouTube to smart TV? For both Android and iOS devices, there are simple ways to do that. In this blog, we go over the best solutions.
Read the full article in French or Dutch!
Sophie
Avid web & apps user, must admit a tiny bit FOMO, so never getting out without my smartphone! #friends #family #travels #web #popculture #graphicdesign #art #fun
Other articles of Sophie