How to cast your favorite series from smartphone to TV
Published on 15/09/2020 in Tips & tricks from…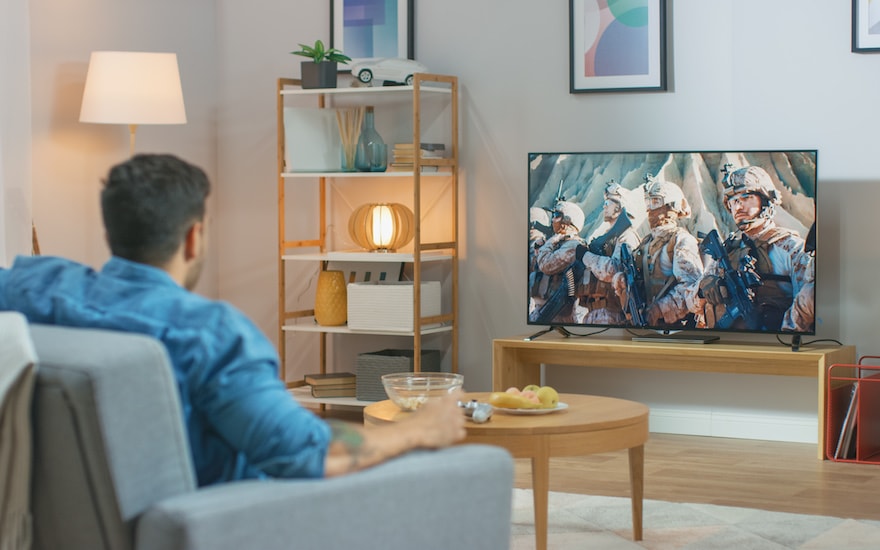 Do you also use your smartphone to stream series and films on Netflix and YouTube? Sometimes you just want to watch videos on the big screen of your TV. So did you know that you can easily play content from your smartphone apps on your television? There is even a name for that: casting.
In this blog we explain how to start casting from your smartphone to your TV. Read it in French or Dutch!
---
No matter how you watch your favourite series, Flex is the perfect solution for your needs. This pack can be configured, so it fits any member of your family. Unlimited internet at home and a mobile volume of your choice. You even get access to more than 80 TV channels and the Proximus Pickx app.
Configure your Flex pack here!
Sophie
Avid web & apps user, must admit a tiny bit FOMO, so never getting out without my smartphone! #friends #family #travels #web #popculture #graphicdesign #art #fun
Other articles of Sophie