How to forward calls from cell phone or landline?
Published on 25/03/2022 in Tips & tricks from…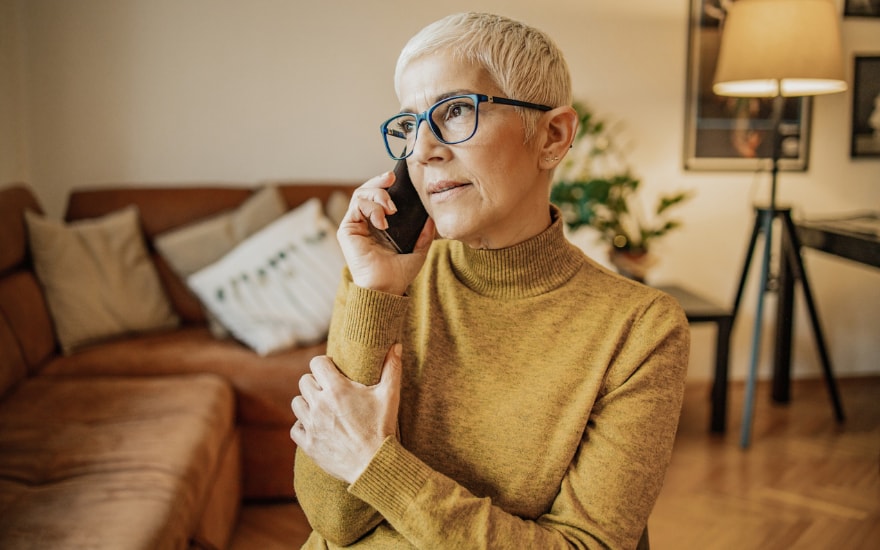 Call forwarding from your cell phone to your landline and vice versa can be extremely useful. When you're not at home, you receive all calls from your landline on your mobile. Practical, right? We explain how to do it.
Read the full article in French or Dutch.
Sophie
Avid web & apps user, must admit a tiny bit FOMO, so never getting out without my smartphone! #friends #family #travels #web #popculture #graphicdesign #art #fun
Other articles of Sophie