How do you block your SIM card if your smartphone is stolen?
Published on 25/10/2023 in Tips & tricks from… 
If your smartphone or mobile phone is stolen, the chances of ever getting it back are often slim. We understand your sadness and anger towards the thief, but would also like to help you with the steps you need to take now. For instance, be sure not to forget to have your SIM card blocked.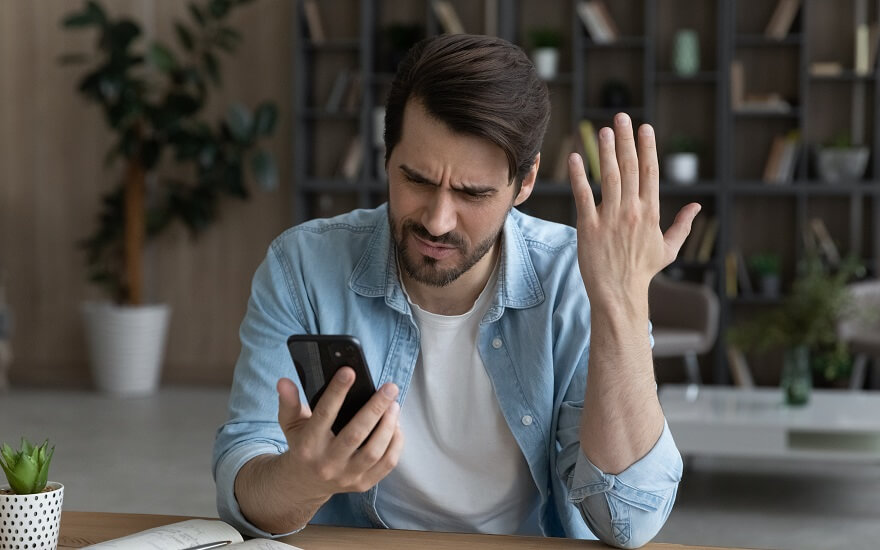 Sophie
Avid web & apps user, must admit a tiny bit FOMO, so never getting out without my smartphone! #friends #family #travels #web #popculture #graphicdesign #art #fun
Other articles of Sophie