Buy a smartphone for a cheap price, on Black Friday
Published on 16/11/2018 in On the house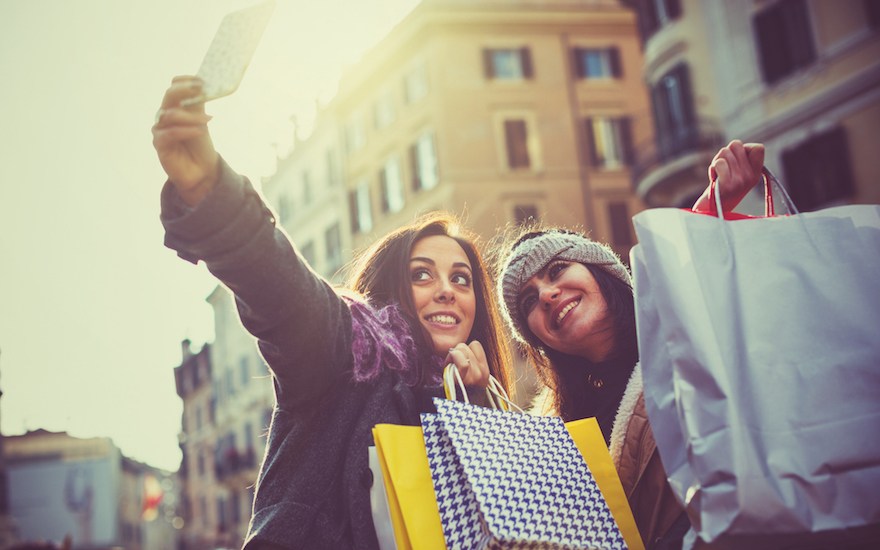 It's a crazy American habit we know as well nowadays, in Belgium: one Friday a year on which you can get all kinds of stuff at incredibly low prices. The perfect start for the end of year period. And of course, we also have a lot in store for you.
Discover our special offer for Black Friday, before it's too late!
Erik
Digital and content marketer. Gardening is my passion just like eating. But right after playing some series or films, because that's my thing.