Smart Wi-Fi
Smart, fast & stable Wi-Fi
Included in your pack
Manage your Wi-Fi with the MyProximus app
A powerful Wi-Fi at home
Smart Wi-Fi manages all your connections and adapts to provide you with the best Wi-Fi coverage:
Enjoy optimal speed, without interruptions, when surfing on different devices
Keep a stable connection even when you move from room to room
Activate it easily via MyProximus app and at no extra cost, it is included in your pack!
I activate Smart Wi-Fi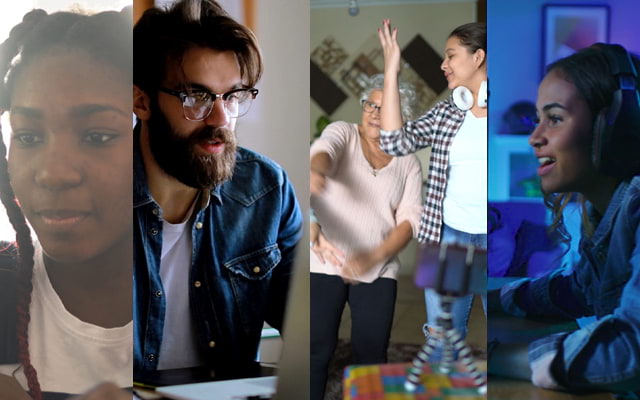 Discover all features of Smart Wi-Fi
Enjoy high quality Wi-Fi & great features in your MyProximus app
Real-time advice
With Smart Wi-Fi, you can see the status of your network at any time and get tips to improve your network.
Speed test
In 1 click you know what your available speeds are for upload and download.
QR code to share your Wi-Fi
Generate a QR code to quickly share your Wi-Fi access with your friends.
Automatic switch to Public Wi-Fi
Head out the door and your Wi-Fi switches automatically to Public Wi-Fi so you can seamlessly continue to surf.
Need a Wi-Fi Booster?
Our Wi-Fi is a powerful one, but it could have trouble coming through in well isolated homes. Your Smart Wi-Fi indicates if a Booster is useful to increase your Wi-Fi coverage. It also offers a wireless connection for your TV!
More info
Questions about our offers?
An advisor is at your service