What are your customers' preferred channels?
The digital workplace
Connect your workforce and your customers
Work partly at home and partly in the office
Give your employees the necessary tools
Improve your customer interactions
Join the Next Normal
We work today more remotely. After Covid, we will work in a hybrid way, partly at home and partly in the office. Customers are also contacting us more via remote channels.
Take steps now to ensure that you can continue to perform well in the next normal.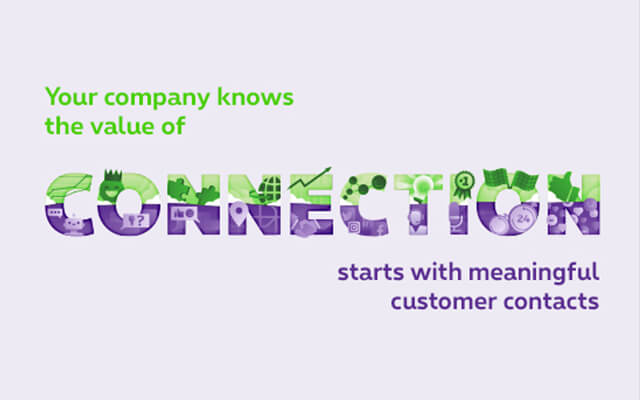 Customer interactions
Make customer experience a priority with an omnichannel reachability
Stay connected via your contact center in the cloud
Guarantee an all-round customer service
Digitize your processes and monitor your customer touchpoints 24/7
Get started
Reinventing your workplace has different facets
Employees
Empower your employees with the right tools and let them work from anywhere
Collaborate efficiently in a secured environment
Simplify human resources procedures
Train and support your employees
Devices
From user to office devices: your employees benefit from a personal top-class service
A suitable (mobile) device, that fits every user
Device management and security go hand in hand
Infrastructure
Infrastructure on-site or in the cloud
Ensure top-notch coverage everywhere
Surf at the speed of light thanks to fiber
Connect your office via a smart network
Set up virtual meetings with well-equipped workspaces
Equip your homeworkers with quality tools
This makes working more pleasant, creates less distraction and makes them more productive.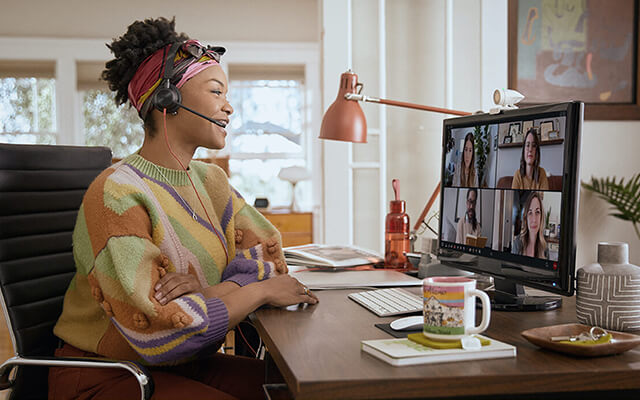 What our customers have done
The chatbot takes care of the most common questions and so acts as a digital assistant. It means the staff can spend their time on more difficult questions – and make a real difference to the client.
Katie De Meerleer, Head of Client Care at ALD Automotive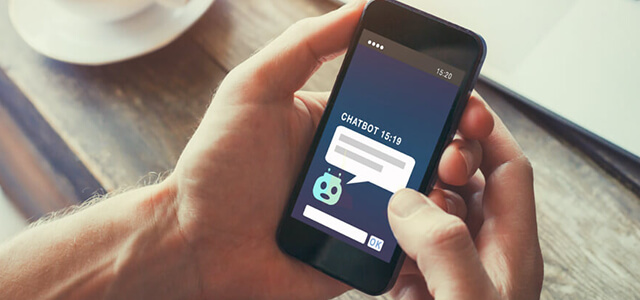 In barely a week, our call center made the switch to teleworking. Everyone was issued with a laptop and mobile phone, with Proximus handling the mobile subscriptions. Furthermore, Proximus implemented a Voice Managed Services platform (VMS).
Sofie De Ridder, Customer Happiness Manager at Krëfel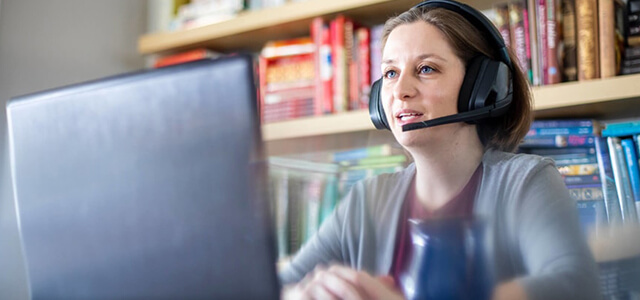 We addressed our weaknesses in customer service by thoroughly optimizing our telephony. No more lost calls and countless messages that are never dealt with.
Dimitri Gose, Director of Operations for Malcorps Motors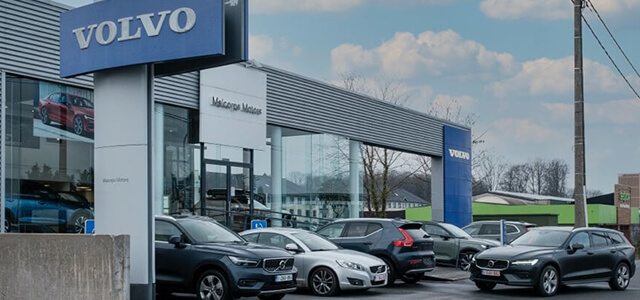 Digitization and automation save time for our employees, who can then focus even more on actual service provision to the customer.
Nicolas Van Kerschaver, CIO at Liantis