We help you with your digital transformation
Join the Next Normal
Today, the most successful organisations are those with innovative ideas, willing to explore the opportunities that technology has to offer: optimising existing business models or developing new ones, improving mobility and flexibility at work, creating new services & solutions, optimising processes or delivering a better customer experience.
Proximus is the partner of choice to guide your transformation. Thanks to our expertise in networks and key IT domains ranging from cloud infrastructure and digital workplace services to cyber security, IoT integration, data analytics and data valorisation.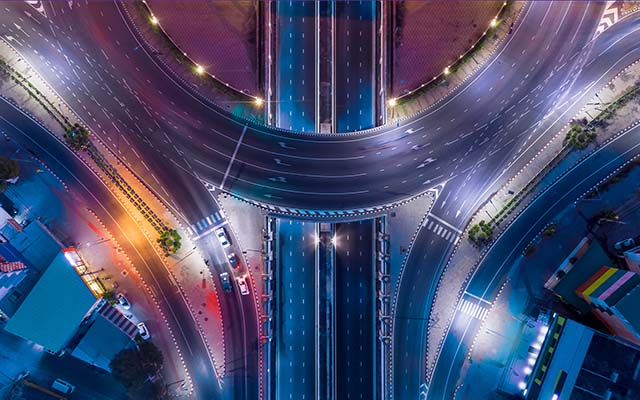 Pilars of your digital transformation
Connect customers and employees
Your digital workplace requires the right balance of technology, people and processes. Boost your organisational culture for a better connection with customers and engaged employees.
Secure digital transformation
Your business - big or small - is exposed to much more cyber danger than before. Cybersecurity is an essential part of your IT strategy that needs to be implemented rigorously.
Manage data with a powerful ICT ecosystem
The interaction between applications, devices and users creates an explosion of data with impact on your IT infrastructure. A dynamic and secure environment with end-to-end connectivity at high speed and a multi-cloud strategy is essential.
Innovation thanks to different ways of co-creation
Combining ideas, technologies and expertise is the best way to find innovative solutions to tomorrow's challenges. Boost your organisation through the customized use of IoT, analytics and smart concepts.