Improve the interactions with your customers
What are your customers' preferred channels?
Satisfied customers: every contact counts
Telephone, e-mail, website, chat, social media, your customers are coming to you less physically and contacting you more remotely. This evolution accelerated in 2020 and will certainly continue in the next normal. We take care of the optimisation and integration of your customer interactions.
Which channels do your customers prefer and what are their expectations?

Inspiration for meaningful customer contacts
The House of Contact Centers examined the channel preferences of Belgian consumers.
Communicate via social media
What is the best thing you can do as a company on social media? And what should you avoid?

Integrate your channels
Telephone, chat, e-mail, social media... centralize your customer contacts. Be up to speed up with the latest trends.
Build a bot that answers your FAQs
Prevent your bot from running in circles. Follow our webinar on best practices for chatbots.
What our customers have done
The chatbot takes care of the most common questions and so acts as a digital assistant. It means the staff can spend their time on more difficult questions – and make a real difference to the client.
Katie De Meerleer, Head of Client Care at ALD Automotive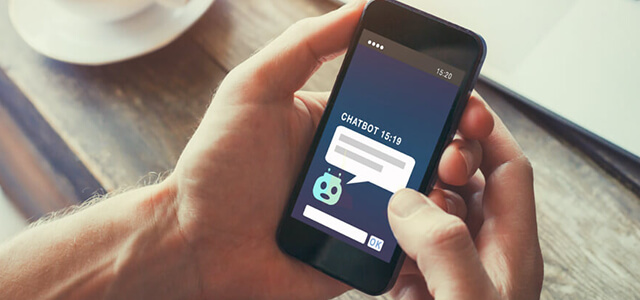 In barely a week, our call center made the switch to teleworking. Everyone was issued with a laptop and mobile phone, with Proximus handling the mobile subscriptions. Furthermore, Proximus implemented a Voice Managed Services platform (VMS).
Sofie De Ridder, Customer Happiness Manager at Krëfel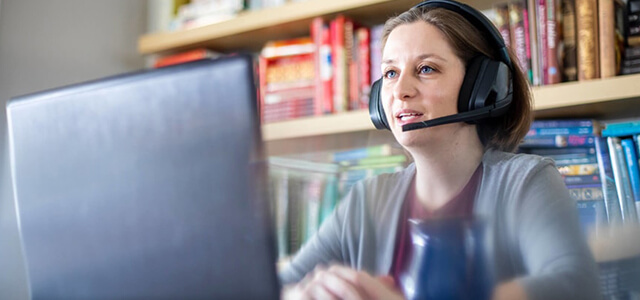 We addressed our weaknesses in customer service by thoroughly optimizing our telephony. No more lost calls and countless messages that are never dealt with.
Dimitri Gose, Director of Operations for Malcorps Motors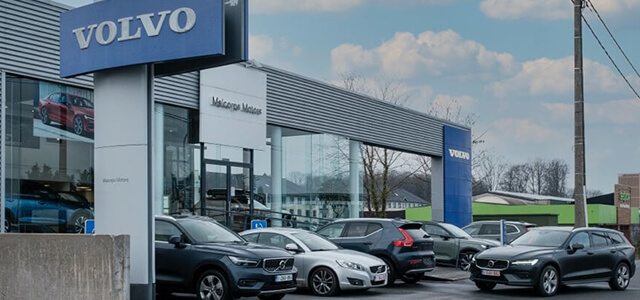 Digitization and automation save time for our employees, who can then focus even more on actual service provision to the customer.
Nicolas Van Kerschaver, CIO at Liantis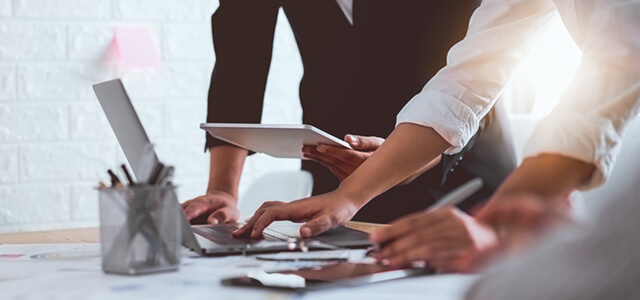 Get a tailor-made answer. Ask your questions to a Proximus expert.