Why choose Proximus?
Published on 24/10/2019 in Service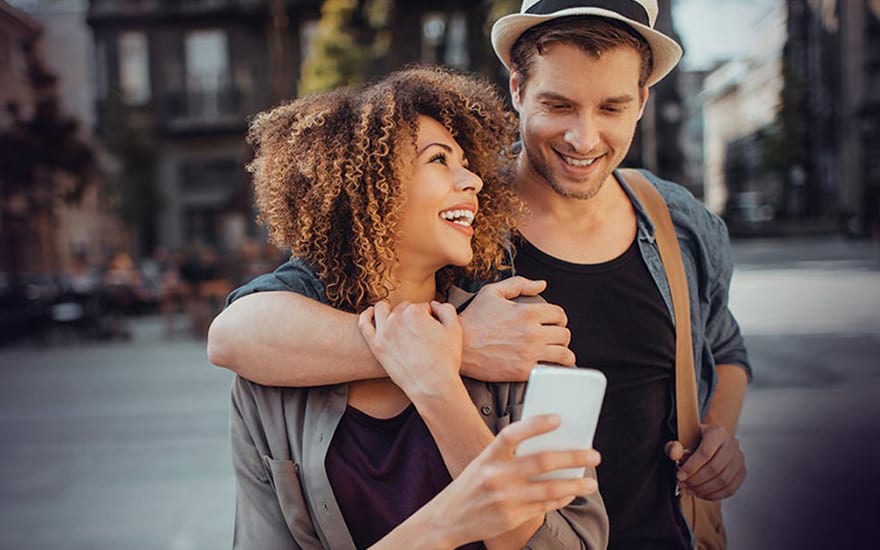 What do we have to offer you? Quite a bit! Be surprised and seduced by your customer benefits.
Automatically benefit from several advantages
Always an offer that suits you
These are the favourites of our new customers, maybe it's what you're looking for? If you want more details or if you are just curious, feel free to use the price comparator.
Switching operators is easy!
There are many good reasons to switch to Proximus. And there's probably only one that's holding you back: too much hassle.
Let us handle that. With Easy Switch, we take care of everything. You'll stay reachable by phone and you'll always have an internet connection and TV, while we're handling your transfer. Nice bonus: our technician will install your pack without charge.
Katleen
Being efficient, that's my 'thing'. Expect concrete tips, apps and services that will make it easy for you!
Other articles from Katleen