How to use WhatsApp on pc?
Published on 19/05/2021 in Tips & tricks from…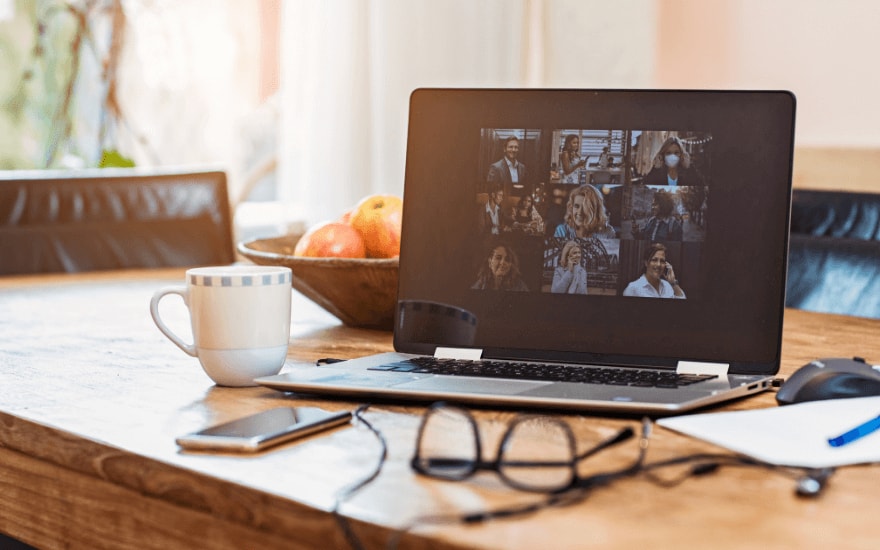 Whatsapp is one of the most popular apps on almost any smartphone worldwide. But did you know you can use the app directly on your computer? Find out how to install, configure and use Whatsapp on pc here.
Sophie
Avid web & apps user, must admit a tiny bit FOMO, so never getting out without my smartphone! #friends #family #travels #web #popculture #graphicdesign #art #fun
Other articles of Sophie