A new look for the Proximus Pickx website
Published on 11/04/2019 in Be the first to know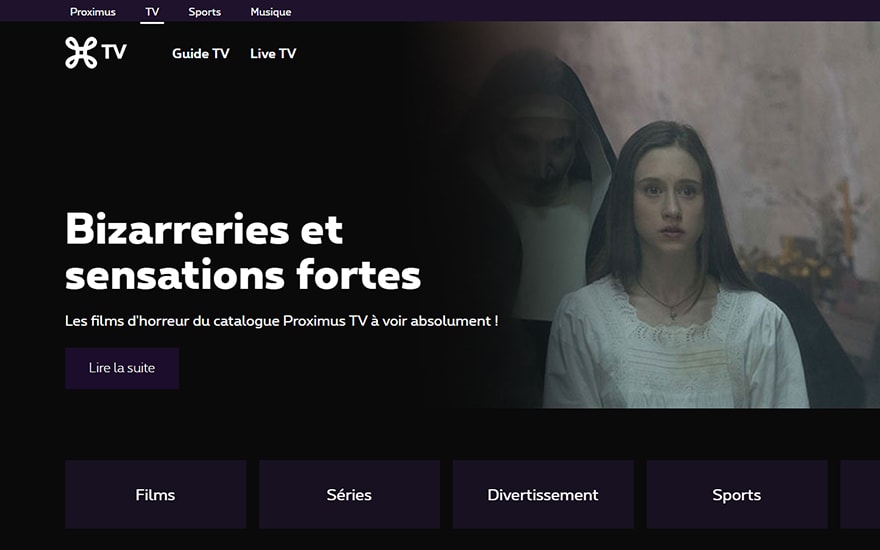 You can watch your favourite TV programs from your sofa via our decoder. Or wherever you want with the Proximus Pickx app. You probably already knew that. But did you know that our website also allows you to enjoy your shows, wherever you want? It's for example perfect for watching TV on your computer. And the good news: the Proximus Pickx website now has a whole new look!
We now offer you movies, series and other programs, that are selected especially for you. Because of that, the site now has 4 new pages. In this way, you always find exactly what you are looking for. Read everything about it, in French or Dutch.
Or take look right away, on our Proximus Pickx website.
Erik
Digital and content marketer. Gardening is my passion just like eating. But right after playing some series or films, because that's my thing.
Other articles of Erik