Watch the program you want when you want
Published on 21/02/2017 in Showtime!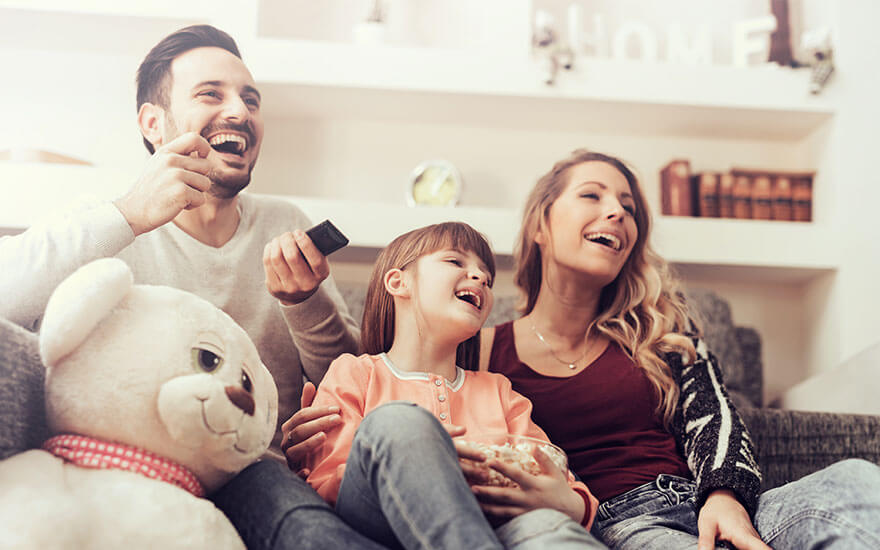 Missing your favourite program on television is a thing of the past with TV Replay(+) of Proximus TV
Because all Proximus TV customers have free access to TV Replay. And with TV Replay(+), this feature is even more convenient.
Missed a moving film, a gripping series or an interesting documentary? Got back too late to see the start of the televised news?
No problem, because with TV Replay, you, as a Proximus TV customer, can replay the programs of nearly 40 channels from the start and go back up to 36 hours in time.
This means you can truly watch television when you want.
The TV Replay feature is free of charge* and is included in every Proximus TV pack. Programs available with TV Replay are marked with an icon in the TV Guide. Some programs which can be replayed from the start only while they are being broadcast are also marked with an icon.
Did you know that with TV Replay +, you can also fast forward in your program? Splendid, right? For €6/month the fast forward option in the program is offered to you. A real luxury!
Read more detailed information about TV Replay(+)
* For all customers with a Proximus pack purchased in 2012 or later
Erik
Digital and content marketer. Gardening is my passion just like eating. But right after playing some series or films, because that's my thing.
Other articles of Erik