How does Tinder Gold work, what are its benefits and how do I cancel it?
Published on 12/08/2022 in Apps 
Are you looking for a long-term relationship or do you want to meet new people? Then Tinder is a must. But online dating can also be frustrating, can't it? If you have a love-hate relationship with the app, try the paid version before deleting your account: Tinder Gold.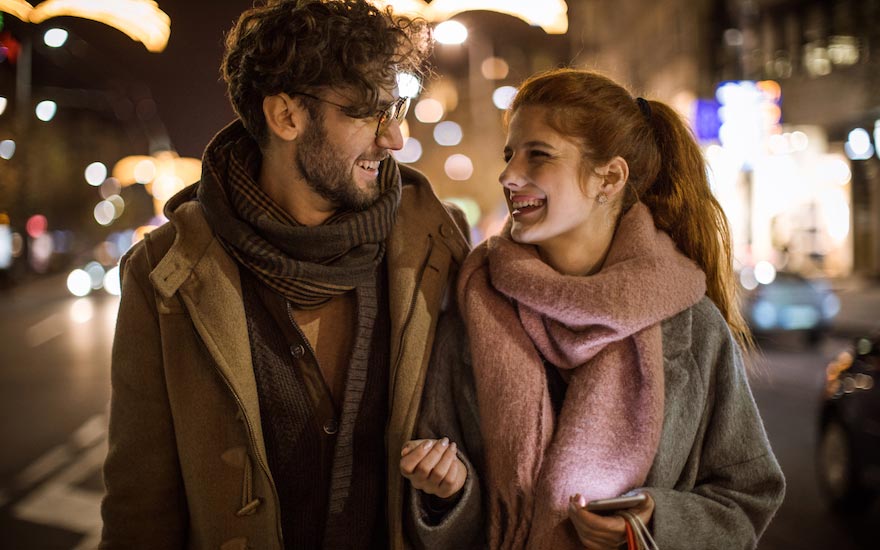 Read the full article in French or in Dutch.
Sofie
Hi, I am Marketeer at Proximus. I love my friends, bars, music and technology. I like being up-to-date with the latest updates of innovative companies and cool (social media) apps. These updates I would love to share with you as well.
Other articles of Sofie