5 reasons why you should go for a smartphone
Published on 19/11/2018 in Tips & tricks from…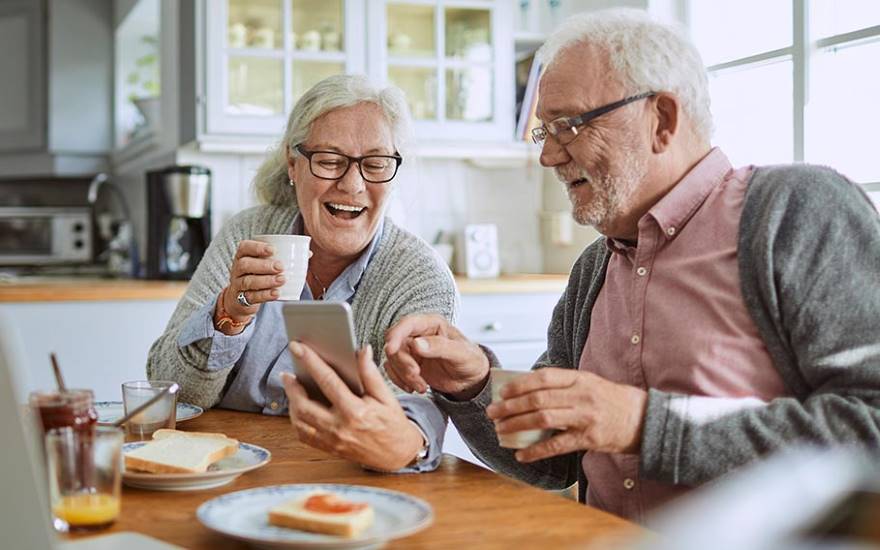 Nowadays, almost everybody has a smartphone. And they are right to do so, because it makes life a lot easier. But maybe you are not fully convinced of the usefulness of such a device. Or you are afraid that it is much too expensive and complicated. Well, today that's no longer the case.
Read everything about the multiple advantages of a smartphone, in French or Dutch.
Erik
Digital and content marketer. Gardening is my passion just like eating. But right after playing some series or films, because that's my thing.