6 apps to turn your house into a Smart Home
Published on 08/12/2020 in Apps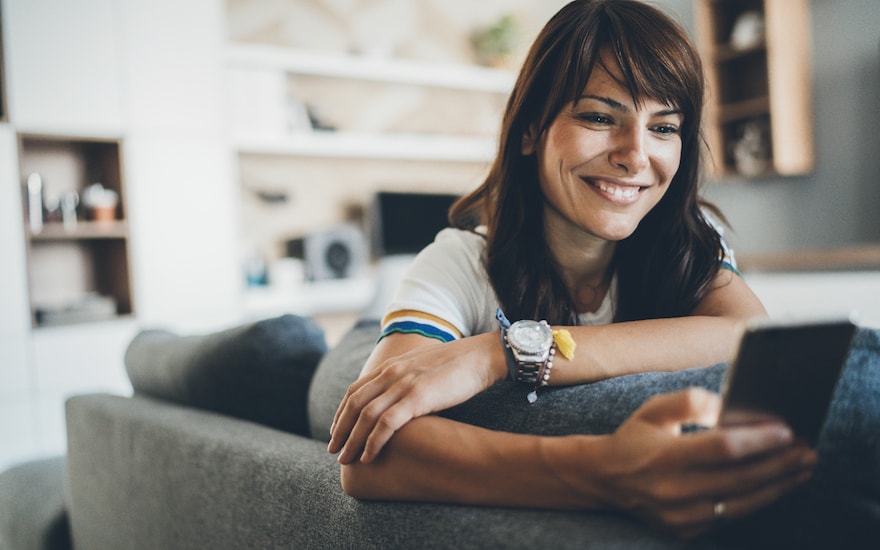 Wouldn't it be wonderful if you could manage your entire house on your smartphone or tablet? We have selected 6 apps that will change your life. You will be able to connect your smart devices and control them wherever you are, so even when you're not at home.
Discover all Smart Home apps in our blog, in French or Dutch!
---
There is only one thing you need to enjoy your new Smart Home: a fast and stable internet connection. We can take care of that with Flex, a flexible pack that meets your demands. With unlimited internet at home and a mobile volume of your choice.
Sophie
Avid web & apps user, must admit a tiny bit FOMO, so never getting out without my smartphone! #friends #family #travels #web #popculture #graphicdesign #art #fun
Other articles of Sophie