How to protect your smartphone effectively?
Published on 22/03/2023 in Tips & tricks from… 
More and more threats are lurking on the internet. That is why it is important to protect your mobile devices, especially your smartphone. Discover our tips to protect yourself from data theft and hacking.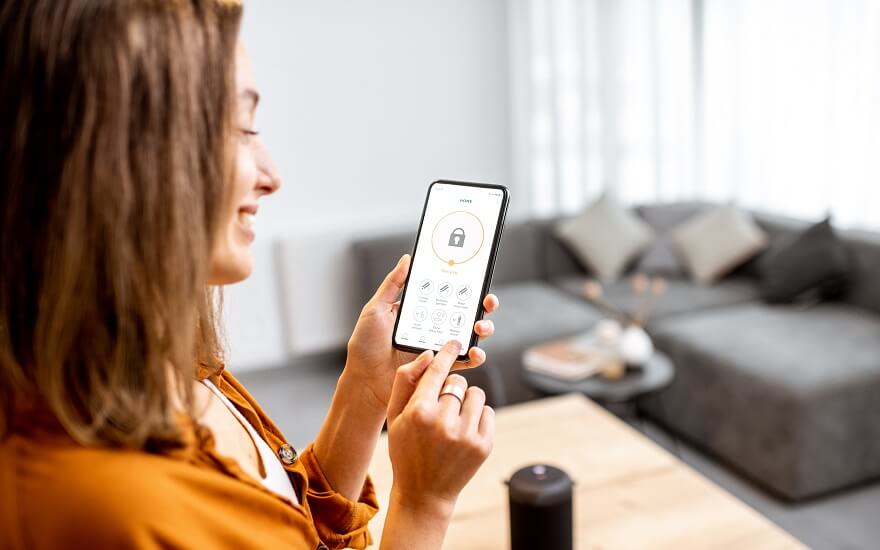 Read the full article in French or Dutch !
Sophie
Avid web & apps user, must admit a tiny bit FOMO, so never getting out without my smartphone! #friends #family #travels #web #popculture #graphicdesign #art #fun
Other articles of Sophie