How to recognise phishing?
Published on 05/04/2023 in Tips & tricks from… 
Phishing is one of the most common techniques used by cybercriminals to steal information or money. Even the best security software cannot avoid receiving and possibly clicking on fake messages. So always be critical of messages you receive. In this blog, we go over how to recognise phishing.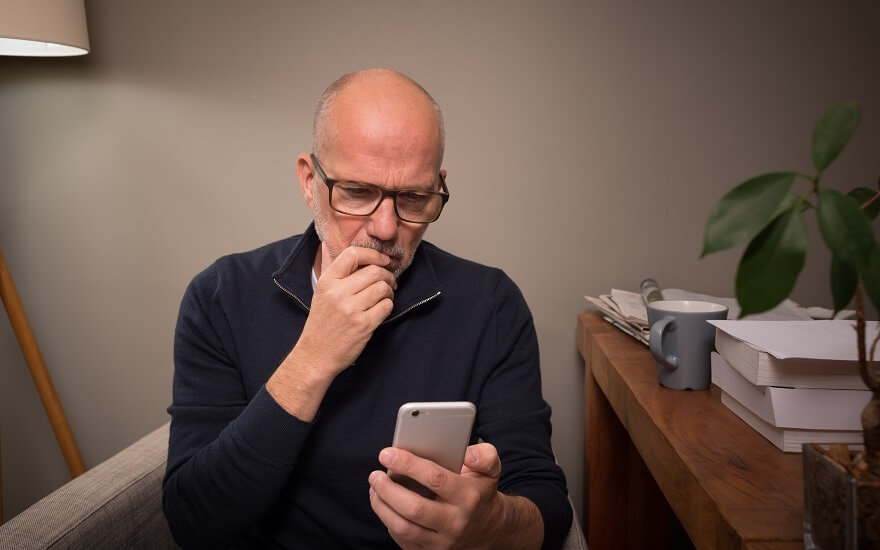 Phishing mails is one of the biggest threats to your personal data and money when surfing the Internet. Find out how to recognise fraudulent messages in French or Dutch.
Tim
Crazy about tech & how it's able to improve and sometimes complicate our lives ;) Avid console gamer, Lego builder, Pokemon trainer & father of three.
Other articles of Tim