New content for your Family TV option!
Published on 27/08/2021 in Showtime!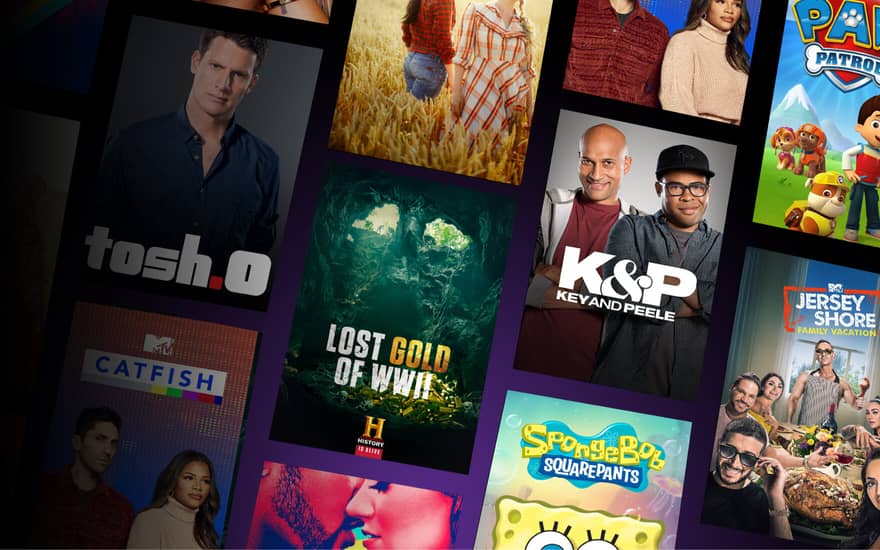 As from now, the Family TV option offers you even more great content. Not only will you have access to the new exclusive channel Pickx+, but also to an on-demand catalog. Entertainment guaranteed for everyone! For All Stars and All Stars & Sports clients, the Family TV option is included in their package. As a result, they also benefit from the new video-on-demand catalog.
Pickx+ for the whole family
Even more movies, series and documentaries for the same price, doesn't that sound like a dream? As from August 25, this will be your reality if you have the Family TV option. In addition to the 20 thematic channels for children and adults, you will have access to the new exclusive channel Pickx+ to enjoy the best of sports, fiction, culture and entertainment from the front row. The channel is available on your TV, in the Proximus Pickx app as well as on Pickx.be.
An on-demand catalog for all tastes
But that's not all! You'll also get unlimited access to video-on-demand programs from the various thematic channels. So you'll be able to watch your favourite programs over and over again whenever and wherever you want!
Children will be delighted to find their heroes with Nickelodeon, from SpongeBob SquarePants to the whole gang from Paw Patrol. For adults, the Comedy Central channel promises evenings of laughter. MTV also offers some premium entertainment, including Catfish, which reveals the truths and lies of an online relationship.
Are you a history lover? The History channel has a few programs that are sure to entertain you. 'Lost Gold of World War II', for example, dives into one of the greatest mysteries of World War II: a treasure buried in the Philippine jungle. Will the research team manage to find it? As you can see, there is something for everyone!
To find out how to access the new content available via your Family TV option, check out our FAQ.
Note: for customers who have the Android TV box, the content of the video-on-demand catalog will be available in the next few days.
Katleen
Being efficient, that's my 'thing'. Expect concrete tips, apps and services that will make it easy for you!
Other articles of Katleen