Need more data for this summer?
Published on 16/05/2022 in Service 
Holidays are the time to relax, listen to « feel good » music and binge-watch the latest Netflix series. It is also the time to travel, to look for nice places to visit and try out some delicious restaurants. In short, all this consumes… Discover our tips to avoid data shortage this summer!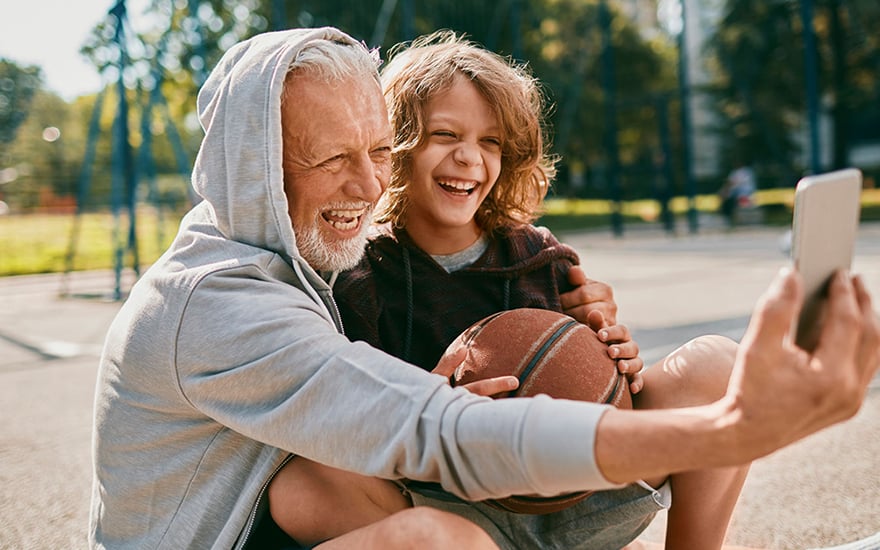 Read the full article in French or Dutch.
Sophie
Avid web & apps user, must admit a tiny bit FOMO, so never getting out without my smartphone! #friends #family #travels #web #popculture #graphicdesign #art #fun
Other articles of Sophie