How to change the pin code on your iPhone?
Published on 09/08/2023 in Tips & tricks from… 
Nowadays, our smartphones contain masses of personal data. So we need to make sure they stay secure. That's why you have to enter a pin code to unlock your iPhone. Did someone find your code or can't remember it? Then read here how to change your iPhone pin code.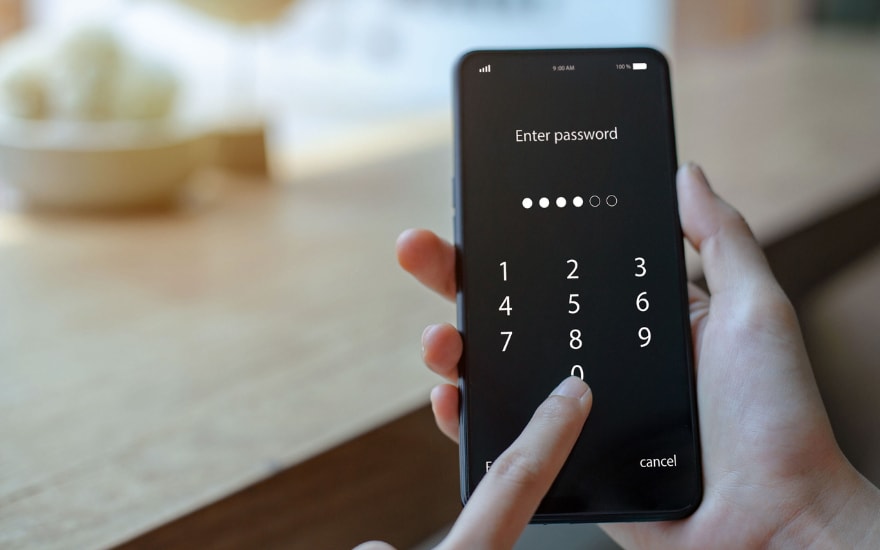 Read the full article in French or Dutch.
Sophie
Avid web & apps user, must admit a tiny bit FOMO, so never getting out without my smartphone! #friends #family #travels #web #popculture #graphicdesign #art #fun
Other articles of Sophie