Hacker typing and fake hacks by scammers: what is it exactly?
Published on 23/11/2020 in Tips & tricks from…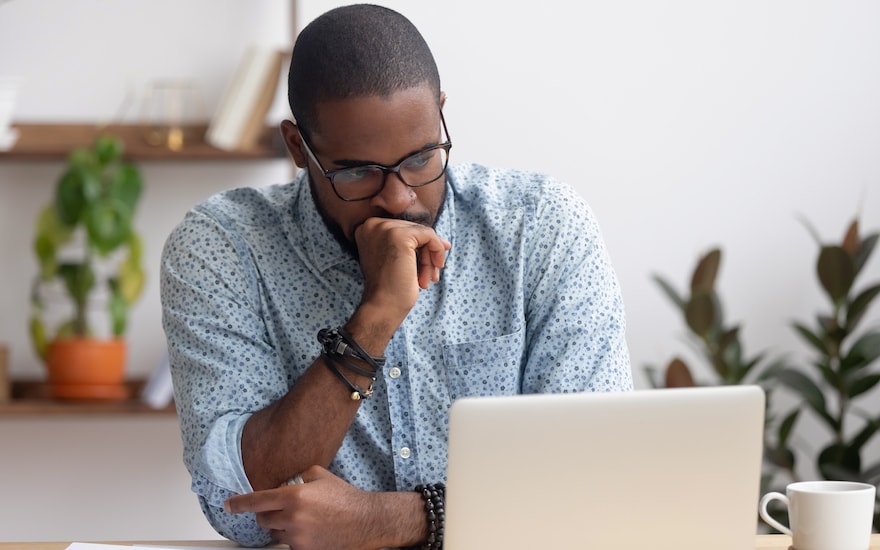 Do you know what a hacker typer is? These are tools or apps with which a friend can turn you into a lurker. A hacker typer is a simple web page that the person in question opens. This makes it look as if your computer has been hijacked. A nice and innocent joke. But criminals also use fake hacks, without your PC or laptop actually being unusable.
We tell you exactly how all a hacker typer and fake hacking works, in French or Dutch.
Sophie
Avid web & apps user, must admit a tiny bit FOMO, so never getting out without my smartphone! #friends #family #travels #web #popculture #graphicdesign #art #fun
Other articles of Sophie