What should you do if you are hacked?
Published on 24/04/2023 in Tips & tricks from… 
Do you suspect that your mail, network, computer or smartphone has been hacked? Are you worried that personal data was stolen? Then you need to act immediately to limit the damage. In this blog, we explain step by step what you need to do.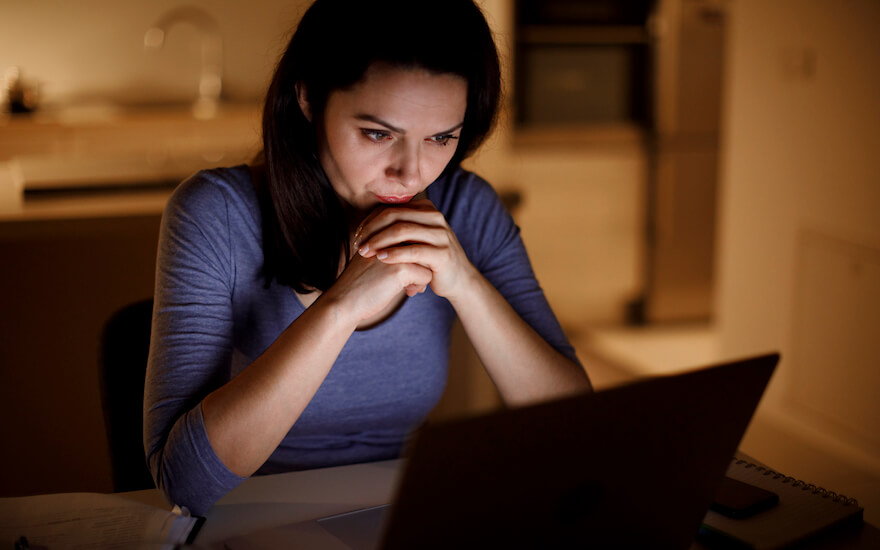 Sophie
Avid web & apps user, must admit a tiny bit FOMO, so never getting out without my smartphone! #friends #family #travels #web #popculture #graphicdesign #art #fun
Other articles of Sophie