Foldable phones: everything you need to know about it
Published on 01/04/2019 in Bits & Bytes 
The foldable phone: it was the talk of the town at the Mobile World Congress in Barcelona. And all specialists agree that it will be the hype of 2019. Why? Because the flexible smartphone is no longer a simple concept idea.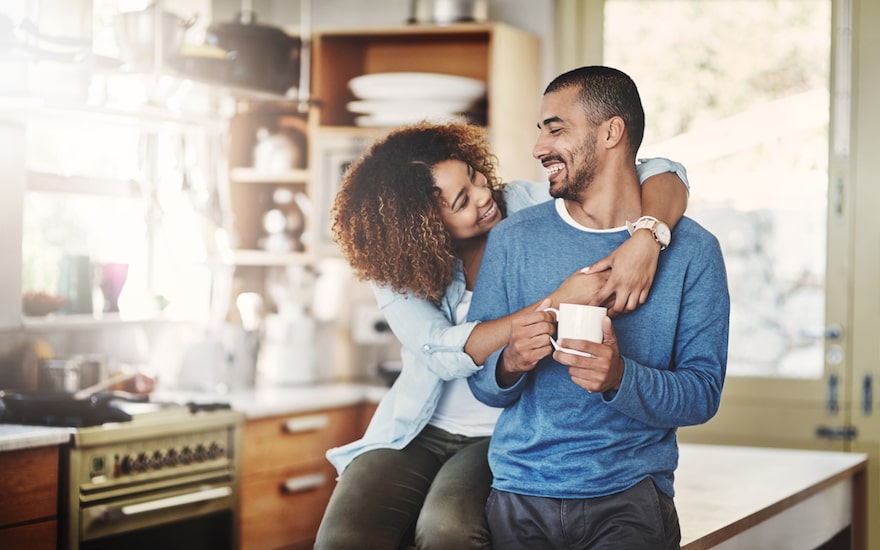 We tell you everything about it, in French or Dutch.
Tim
Crazy about tech & how it's able to improve and sometimes complicate our lives ;) Avid console gamer, Lego builder, Pokemon trainer & father of three.
Other articles of Tim